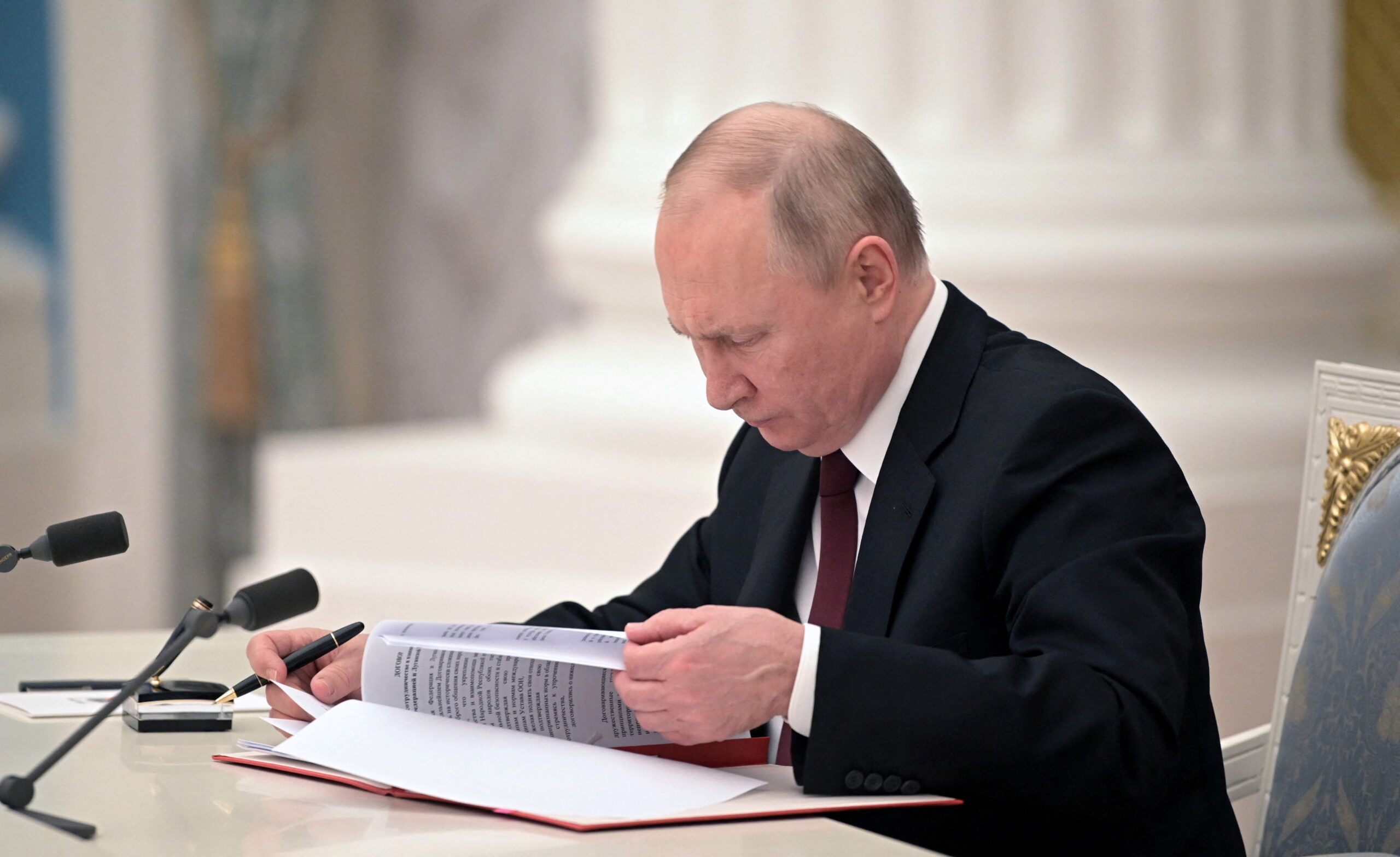 Russia is about to default on its foreign debt for the first time since 1918.
Foreign debt is only about 17% of Russia's GDP. Nothing compared to countries like France, Germany, and the U.S., where the ratio of foreign debt to GDP is over 100%. But even though Russia's impending default isn't as big a deal as it could be, it's still a deal.
Why This is Happening Now
The foreign bonds Russia DOES have need to be paid back in U.S. dollars, which is an issue right now. Russian accounts in international banks are in the freezer because of Putin's invasion of Ukraine, so those dollars can't be used.
On April 4, Russia said, well, okay, then, and tried to make its $650 million bond payment in rubles. That did not fly.
What Next?
The country has a 30-day grace period to make the payment in dollars, but that's over in early May. The war is raging and sanctions are too, so it doesn't look like those dollars are coming.
No one is sure how this will end, but according to NPR's Wailin Wong, "Russia's finance minister told local media the country would take legal action if Western countries forced it into default. He didn't really offer more details, but sovereign debt experts are bracing themselves for a long, messy showdown in the courts."
Also: when humans default on debt, it means they're going to have a hard time getting loans again. This happens with countries, too. Even the countries that are on Putin's side might not want to take a risk like that.
17% of GDP isn't much, but it will hurt if it goes away.