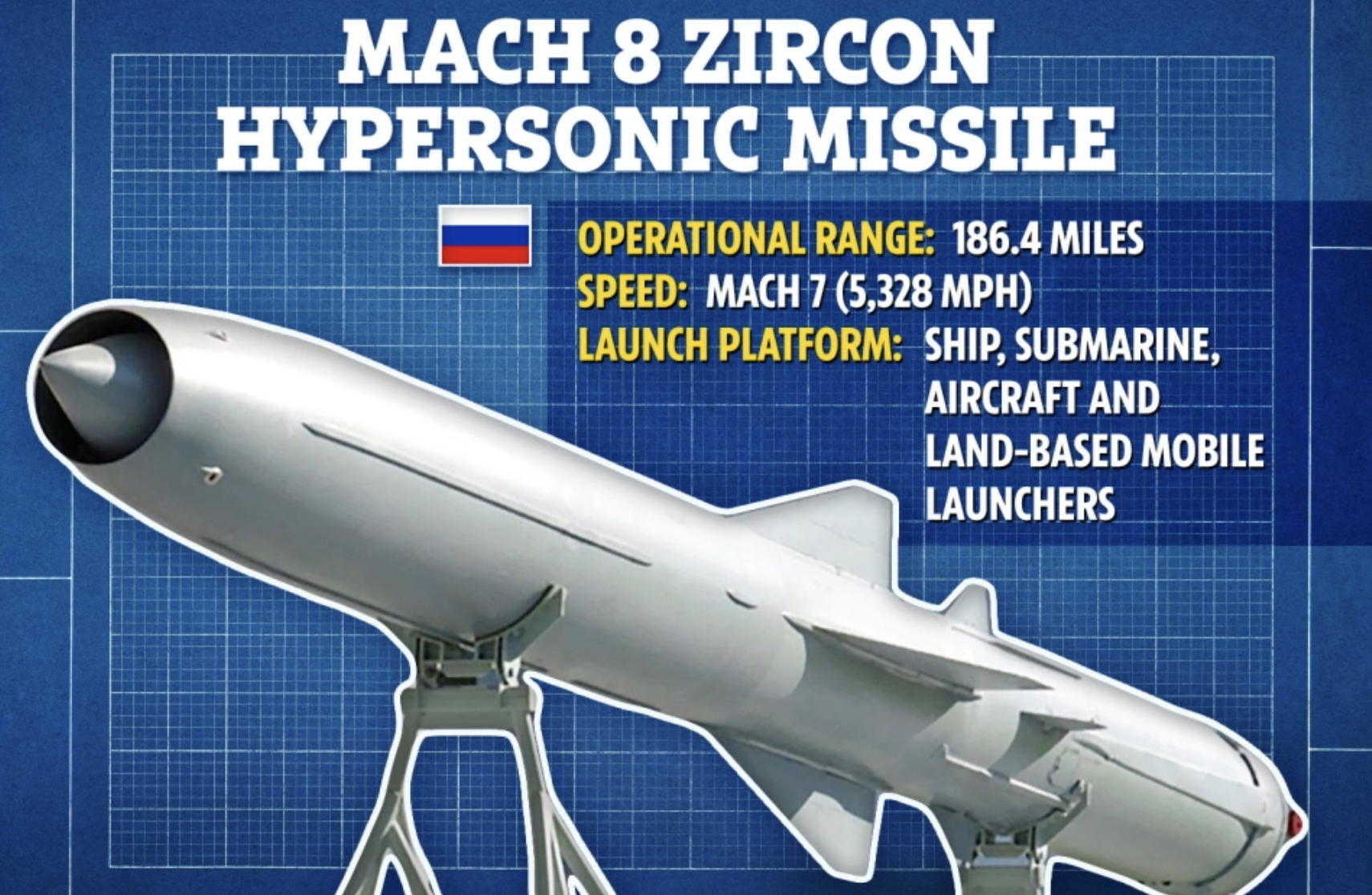 Nobody panic but….
Russia says that it is on the final tests of its "lethal hypersonic 6,100 miles per hour missile" that is capable of wiping out U.S. cities. The country calls this weapon "unstoppable."
Testing for this missile should be completed by the end of the month in the White Sea. Once those are complete, land tests will begin. WHERE are they going to test a city-destroying missile??? Asking for all friends!
If all goes according to plan, the weapon will be deployed early next year. Russian state TV says that this is President Putin's "weapon of choice to destroy coastal American cities in the event of an atomic conflict." The first testing stages began last October as the 68th birthday present for President Putin.
This is not the only large-scale missile in development in Russia. In the fall, the country will begin tests for a 188-ton weapon known as the Satan-2. Catchy name.