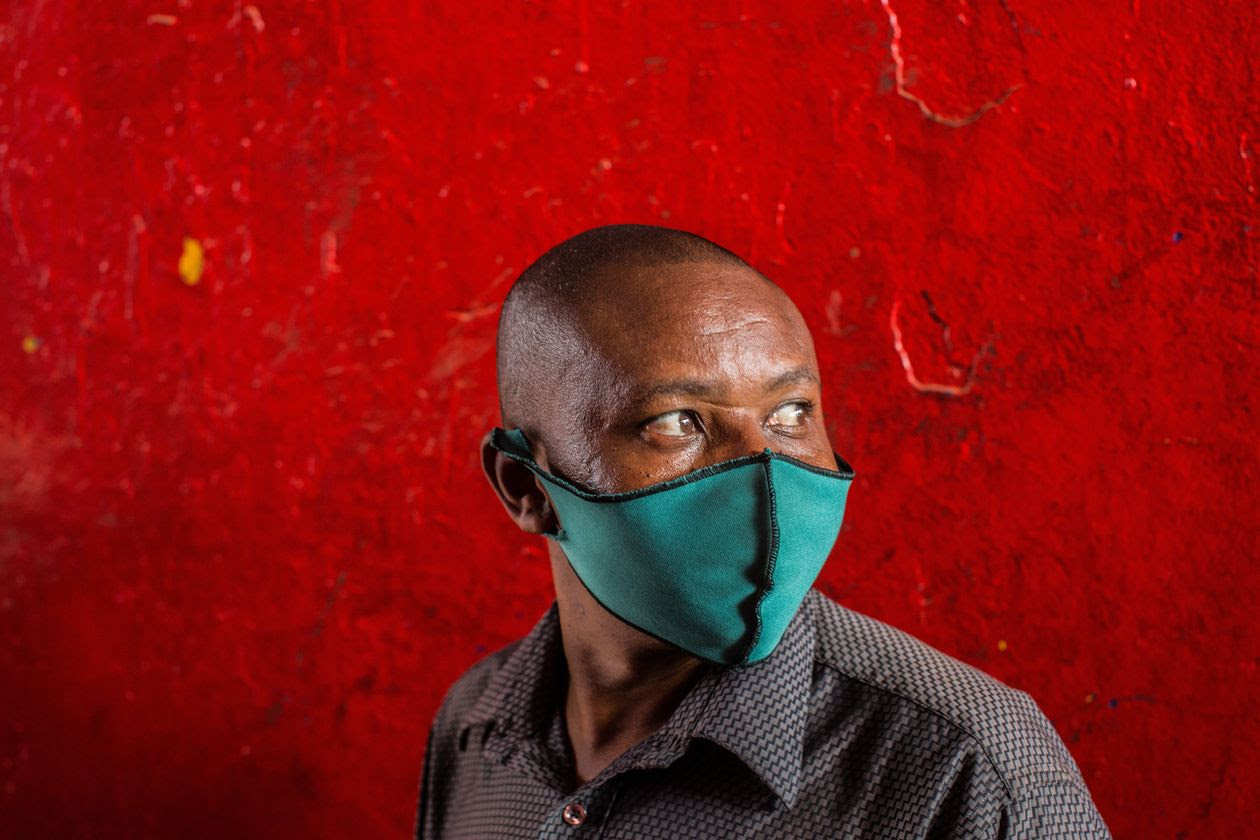 Rwanda is a Covid success due to strict lockdown and high-tech measures. It is one of only 11 countries that the European Union considers a safe travel destination.
But at what cost?
Over 70,000 people have been arrested for virus-related infractions. More than 10,000 field workers roam towns and villages for contact tracing. Drones fly around towns playing public announcements about safety with cameras that capture images of anyone violating the rules prohibiting groups of five people or more.
In several public hospitals, doctors use robots to test patients and bring them results rather than risk exposure. The robots can even detect if patients are not wearing masks. Failure to wear a mask will earn you a $26 fine in Rwanda for the first offense, but a second offense can land you in jail for a year.