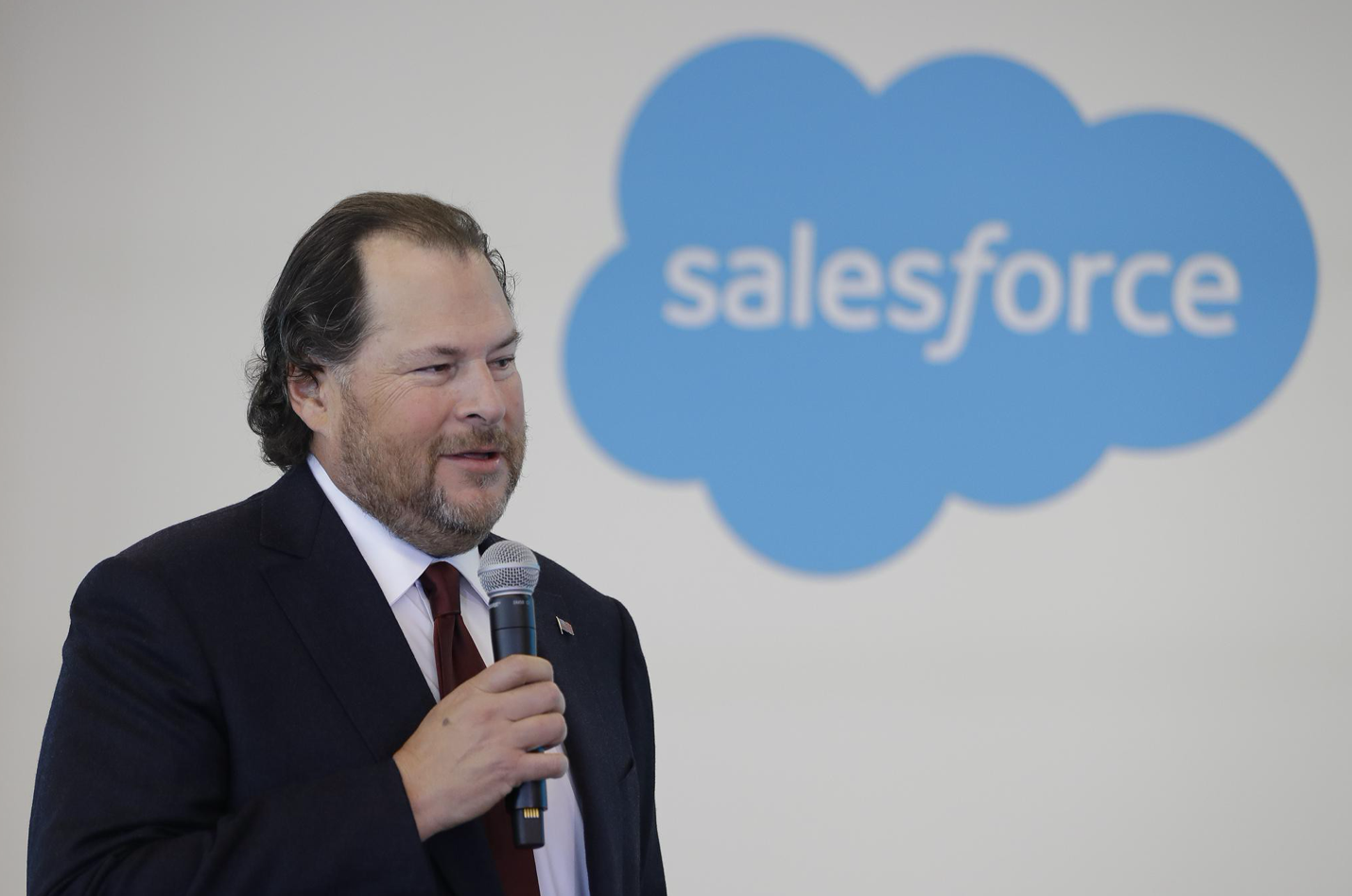 Salesforce has committed to keeping workers at home until at least next August – as in one year from now! It is a nice gesture, albeit a depressing one to think we could still be living like this a year from now!
In addition to working from home, employees are eligible for $100 per workday to help pay for childcare and $250 per year to pay for home office supplies. They are also expanding family care leave for an additional six weeks of paid time off.
The company had dappled in letting employees back to work in June in California but then California's COVID numbers worsened and now the state is on fire so, yeah, no reason to rush the gun on that one.