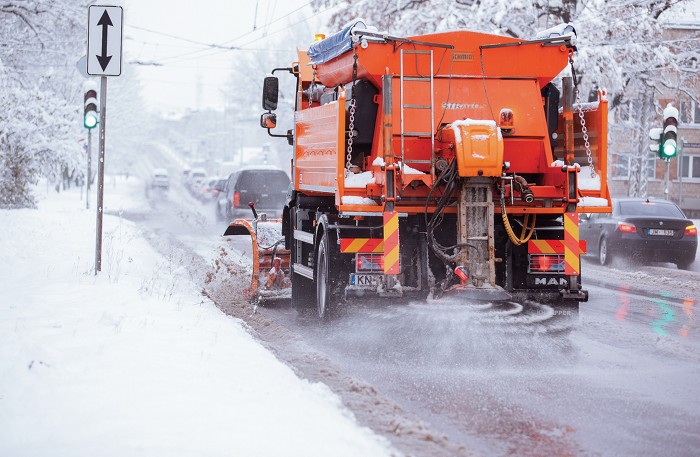 Salting the streets is a great way to melt the ice to make roads safer but is it a great way to take care of the Earth? Research suggests it is not.
According to the Environmental Protection Agency, salt used to melt ice has killed or endangered wildlife because it washes into soil, lakes and streams. This is not like salt you use on your food. In fact, the National Poison Control Center warns about the chemicals in this salt.
Experts say that these salts also erode roads and bridges. Some states are introducing legislation to curb the use of salts and others are switching to salt brine solutions that can reduce the amount of salt in the environment by 75%.
We stopped salting around our home after we began gardening but it's hard to eliminate the impact if the city and the neighbors still do. We get it, slipping on ice is serious and scary but so are chemicals in the environment.