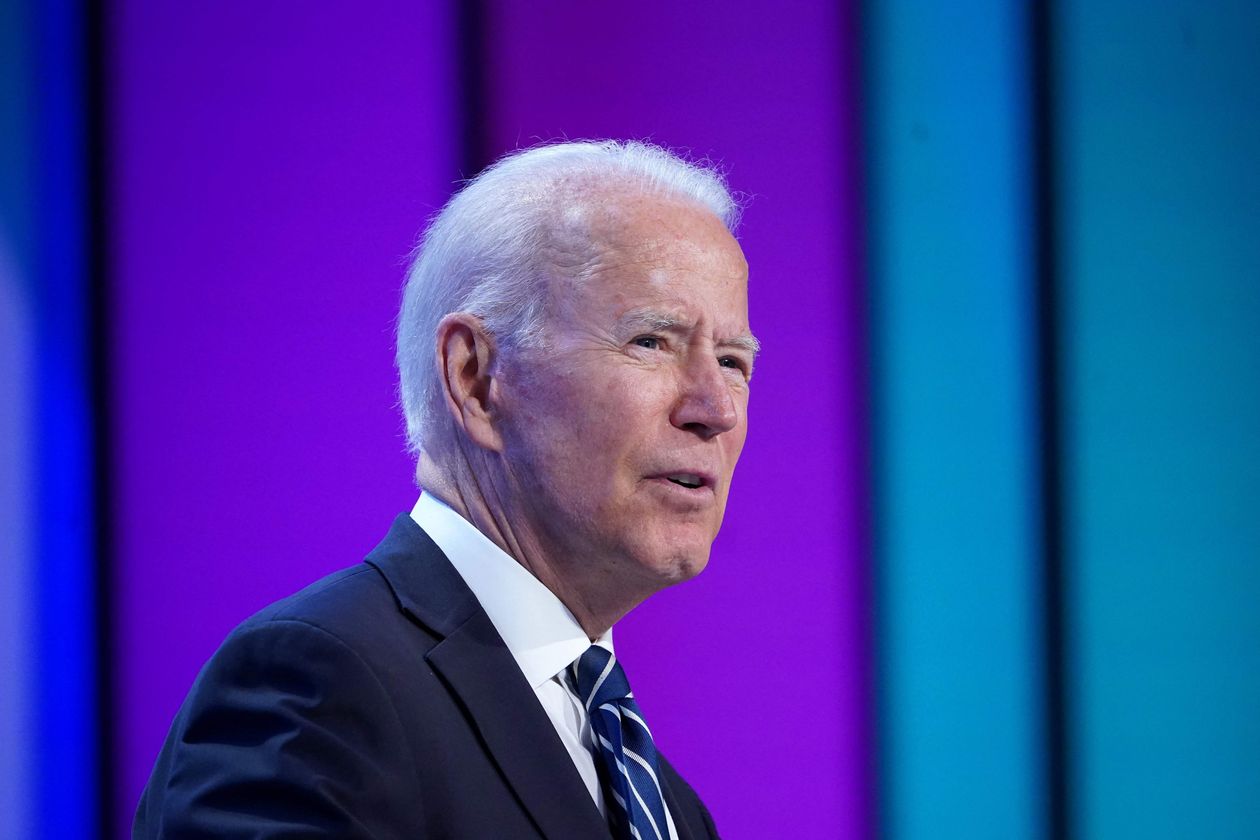 What are sanctions anyway? They are kind of a diplomatic hand slapping that countries do to one another when they are irked. Do they work? That is what the Biden administration is trying to decide.
President Biden ordered an extensive review of sanction policies, which is expected to be completed this summer. He will use this to revisit the use of sanctions as a diplomatic tool.
Former President Trump used sanctions more than previous presidents. The Wall Street Journal points out that these "succeeded in helping push Iran and Venezuela into economic contractions and severing North Korea's ties to global financial and trade networks, achieving short-term goals."
But do sanctions achieve long-term goals? TBD.