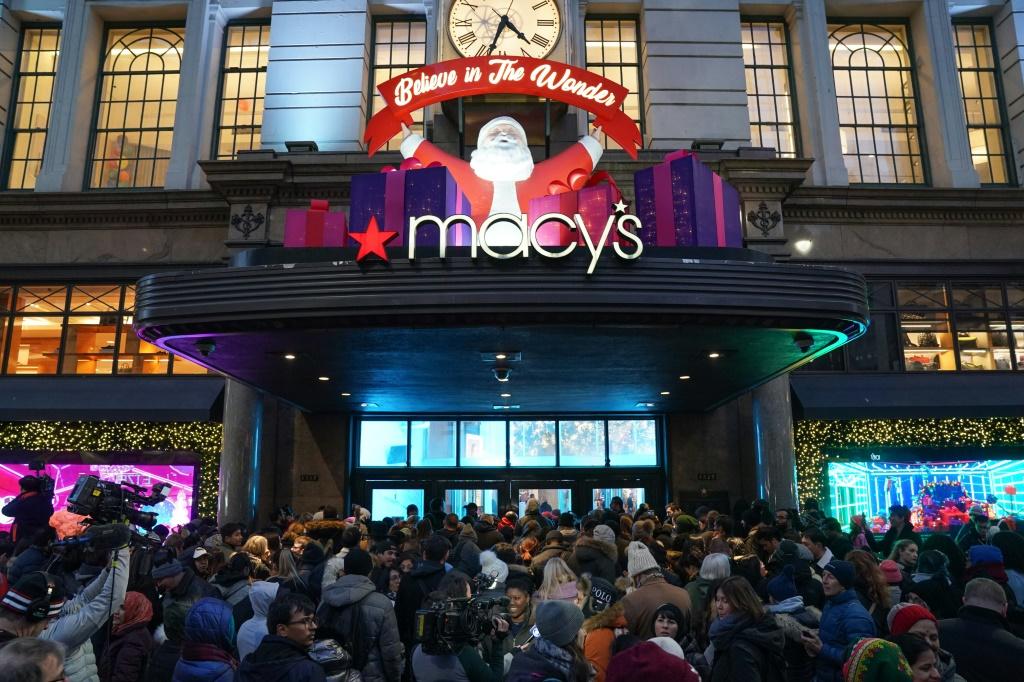 Yes, it's too early for anything Christmas, but Santa is coming back to Macy's! …as long as you can get an appointment.
Macy's announced that Santa will make his triumphant return to its New York, San Francisco, and Chicago locations. He sat last year out because he didn't want to catch Covid.
Santa knows Covid is still here, though, so the department store is requiring appointments for those Santa meltdowns.
According to the website: "With the health and safety of our staff and guests as our top priority, a team of dedicated elves have taken several steps to produce an experience that is fun, whimsical, and one that will create cherished memories long past the season."
One Covid plus: the store is continuing the virtual Santaland experience they began last year for those who can't get to the store. Both in-person and virtual Santaland experiences are free.