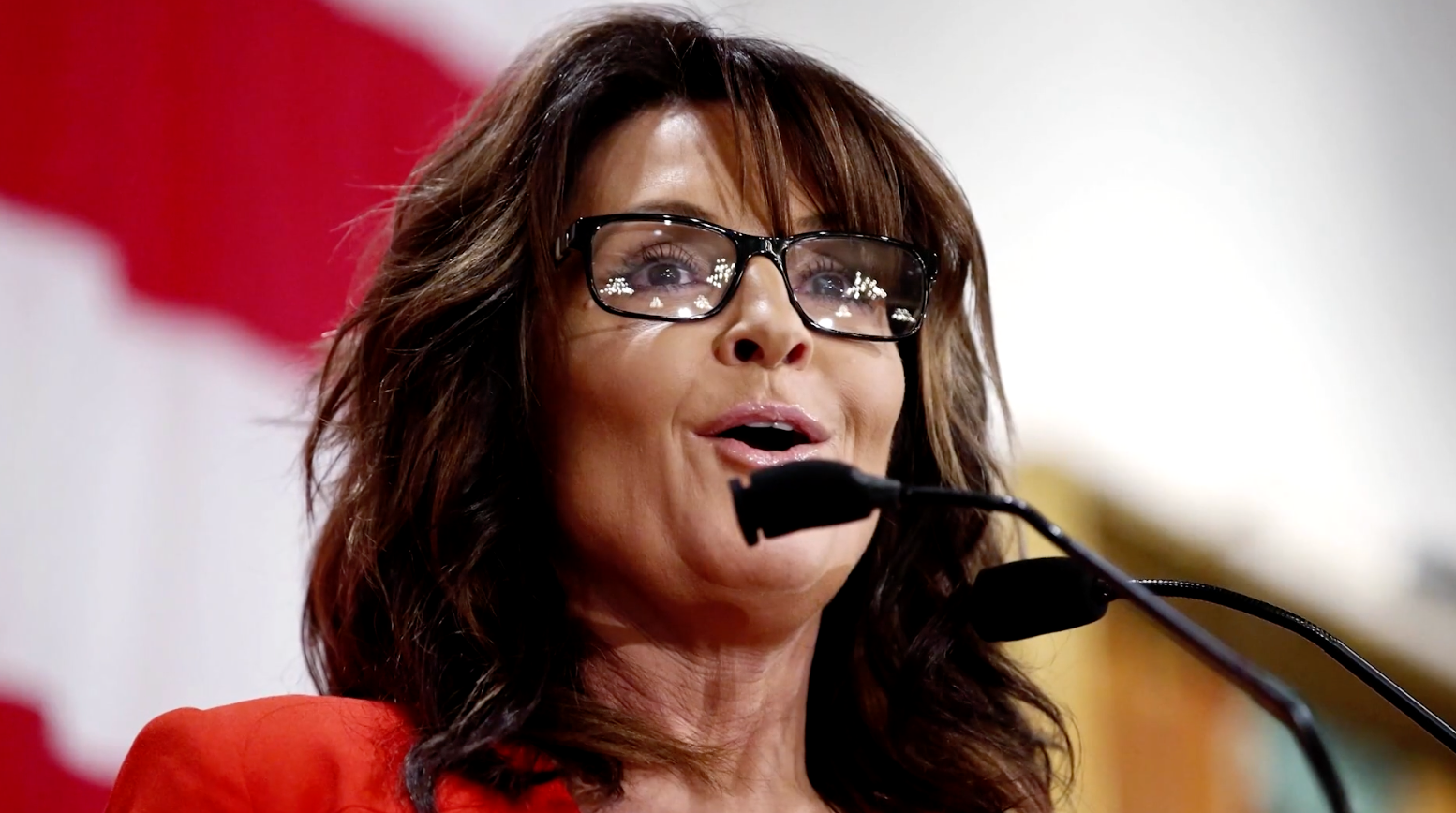 Former Vice Presidential candidate Sarah Palin is suing the New York Times for defamation and the case actually went to trial on Monday. The case revolves around an editorial that she says falsely linked her to the mass shooting in Arizona that seriously wounded Congresswoman Gabrielle Giffords.
This is interesting not just because it involves Sarah Palin and the U.S. has a standing fascination with her, but because it involves a public figure taking on a national news organization to prove defamation. Public figures have different laws when it pertains to media coverage. The law assumes that some level of negative chat must be tolerated by the public figure unless you can prove malice. Palin is trying to do just that.
After Palin objected to the opinion piece, the Times corrected it and issued an apology, which could show that they knew better. Palin has long been beating the "liberal media" drum but taking it all the way to a public trial at the very least shows that she means it.