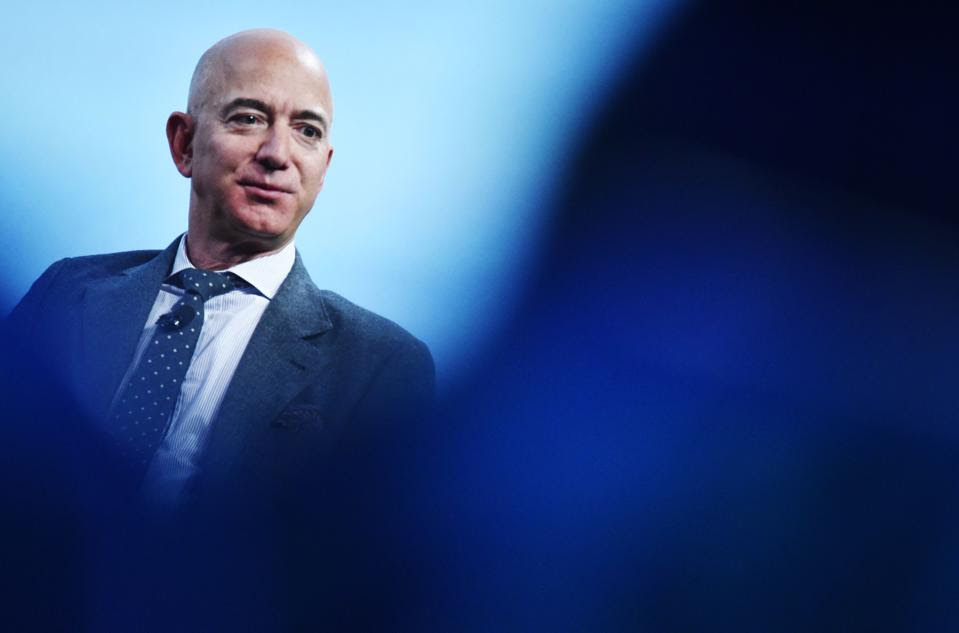 Not one to be upstaged by Elon Musk's SpaceX internet service, Amazon has been given the approval to operate low-orbit satellites that help boost internet connection.
The FCC has approved Amazon's request to deploy 3,236 satellites under the project name Project Kuiper, designed to bring internet access to hard-to-reach areas. Amazon has until July 30, 2026, to launch 50% of the fleet and until 2029 to launch the rest.
It's getting crowded up there
Currently, only about 2,000 active satellites orbit Earth, but SpaceX alone plans to increase this by up to 42,000 with its Starlink constellation, then add thousands more from Amazon, OneWeb, and others.