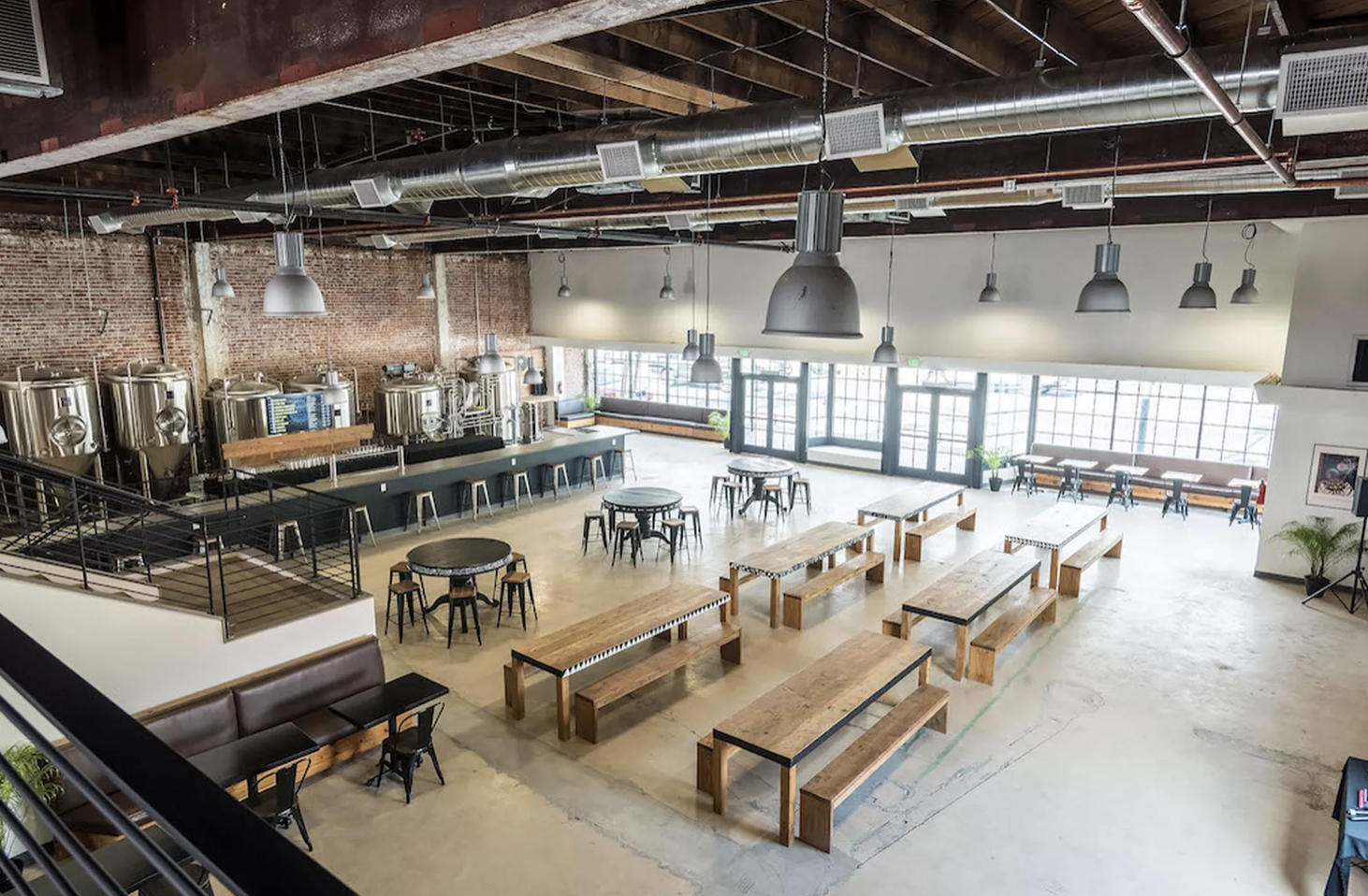 The Los Angeles County Board of Supervisors has decided to give breweries and wineries a $10 million grant to keep afloat during the pandemic. We like their sense of priorities!
Breweries and wineries are open again since lockdown but only for retail sales in Los Angeles County. Many of these businesses made a bulk of their income from visitors, tours, and tastings, which are not yet allowed.
Breweries and wineries can apply for this money based on their size, but if you compare the pot to the number of competitors, it comes out to a small amount when split many times.