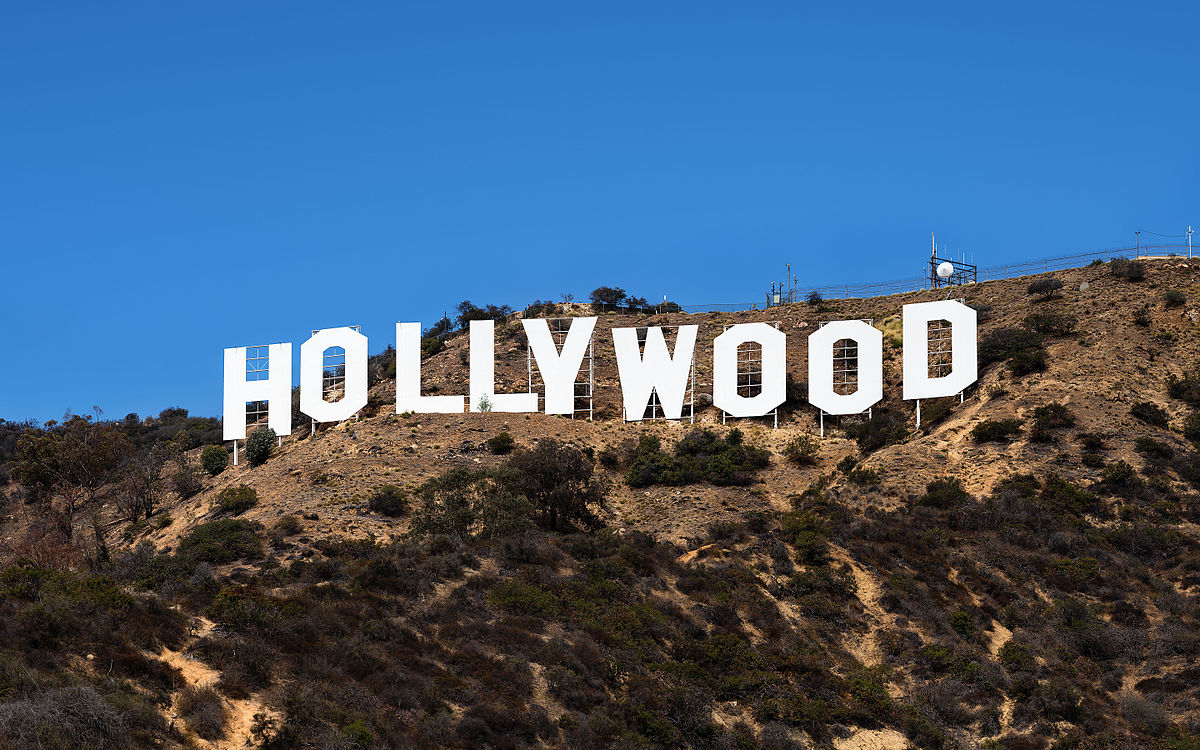 Get ready to watch a lot of reruns as Hollywood goes on strike.
In a near-unanimous vote, members of backstage crew union International Alliance of Theatrical Stage Employees authorized a strike if negotiations remain stalled with the Alliance of Motion Picture and Television Producers.
IATSE represents 150,000 members throughout the country, people who work off-screen and backstage to help make production magic happen. The negotiations at issue apply to 60,000 members.
The contract with AMPTP ended on September 10th. Affected union members would like a new three-year agreement with higher pay, better hours, better working conditions and a larger share of streaming profits.
Matthew Loeb, president of IATSE, said in a statement Monday, "This vote is about the quality of life as well as the health and safety of those who work in the film and television industry. Our people have basic human needs like time for meal breaks, adequate sleep, and a weekend. For those at the bottom of the pay scale, they deserve nothing less than a living wage.″
90% of IATSE's members voted this weekend and 98% of voters said yes to the strike. I'd say the people have spoken.