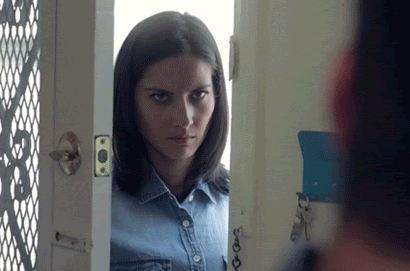 New Jersey has seen the most significant departure of residents since the pandemic, followed closely behind by New York State, according to data from United Van Lines, the moving company.
New Jersey is the densest state in the country, with more people per square mile than any other. Economists point out that the pandemic has created an aversion for highly-populated areas. Add to that, these dense states are also high-tax states, and you get a population that wonders: "If we can telecommute to work, why are we here?"
Illinois, Connecticut, and California also ranked high for population flight, with 31% of San Francisco Bay Area residents showing interest in leaving.
So where are these flee'ers going? According to the study, Vermont, Idaho, Oregon, and South Carolina have seen the most significant influx of residents.