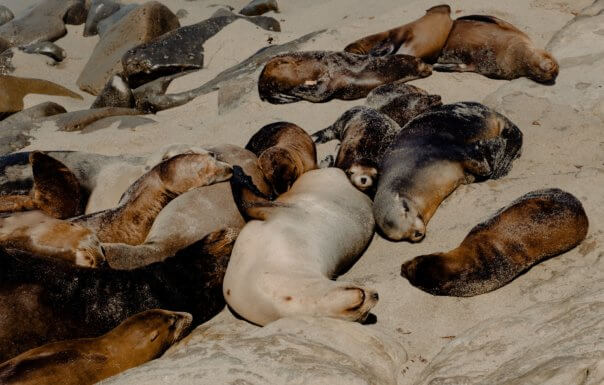 Sea lions have the highest mortality rate from cancer than any other mammal group, including humans. In fact, sea lions in California are dying from cancer at an alarming rate. A new study estimates that between 18 and 23 percent of adult lions will suffer from cancer.
How does a sea lion get cancer? Scientists say that toxins have been increasingly dumped into their environment and they are suffering the consequences. Scientists say that this ecosystem is not isolated from humans and that humans will follow suit if environmental changes are not made and fast.
"The decades of research looking into this deadly disease clearly shows the ocean environment we all share is in trouble and that we need to find solutions to protect our collective health," says the study from The Marine Mammal Center.