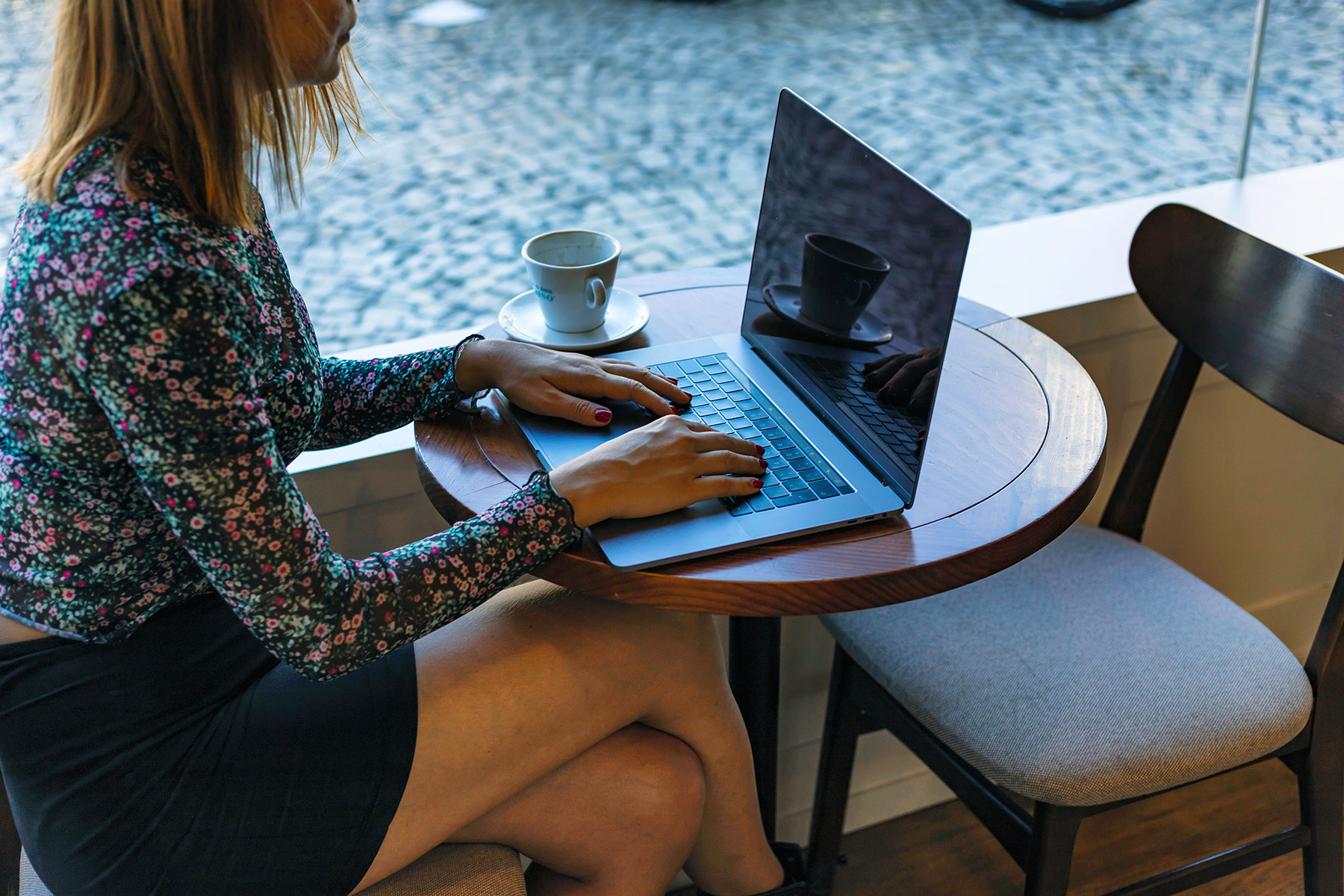 New data shows that people who are self-employed are worth four times more than people who work as employees for a company.
Specifically, the Small Business Administration's Office of Advocacy found that the "median net worth of self-employed familes (sic) at $380,000 in 2019 was over four times that of families of workers ($90,000) and over twice as much as families of retirees ($178,000)." The data was published to show how much wealth comes from business ownership.
Since 2001, more Black and Hispanic families have come to own businesses but White families still have, on average, more than five times the amount of net worth than the average Black family and more than three times the amount of net worth than the average Hispanic family.
The SBA says that this "implies the value of business ownership in economic mobility." Put another way: Fortune favors the bold!