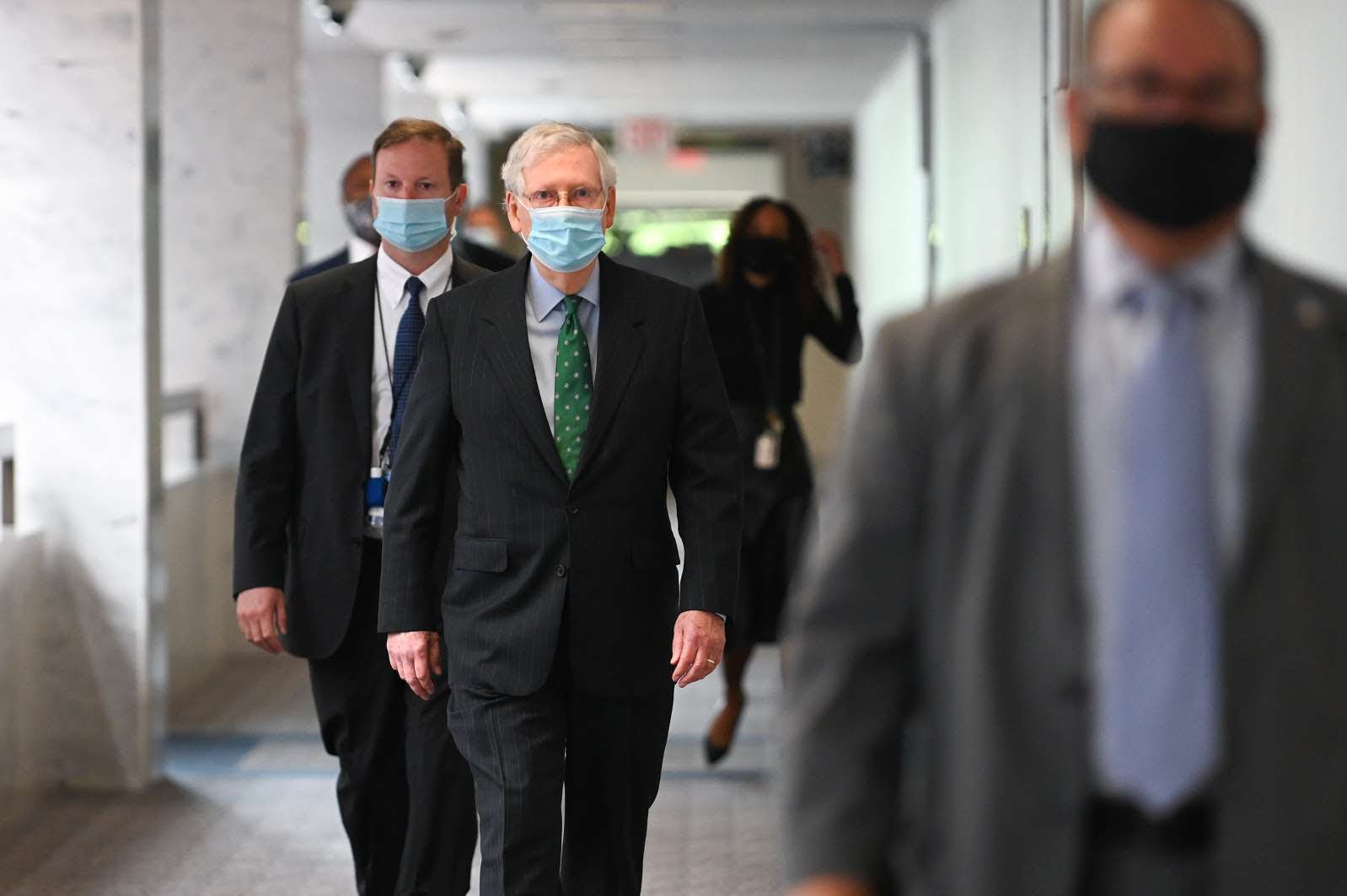 The Senate still has not voted on the stand-alone $2,000 relief bill, instead focusing on overriding President Trump's defense bill veto. The House of Representatives passed the bill that would do nothing more than give Americans $2,000 per person for pandemic relief. The Senate still refuses to vote on it.
There has been a lot of strong words on the Senate floor but Majority Leader Mitch McConnell simply refuses to put this up for a vote. It seems like such a cruel tease since the $600 payments from the relief bill that did pass recently started hitting bank accounts within the last few days but Congress is dangling the promise of more in a battle of egos when people truly need it.
McConnell insists on coupling the additional payments with other things such as an election fraud committee and eliminating liability protections for social media. Why die on this hill when you could help people in one fell swoop? Because that's how they roll.