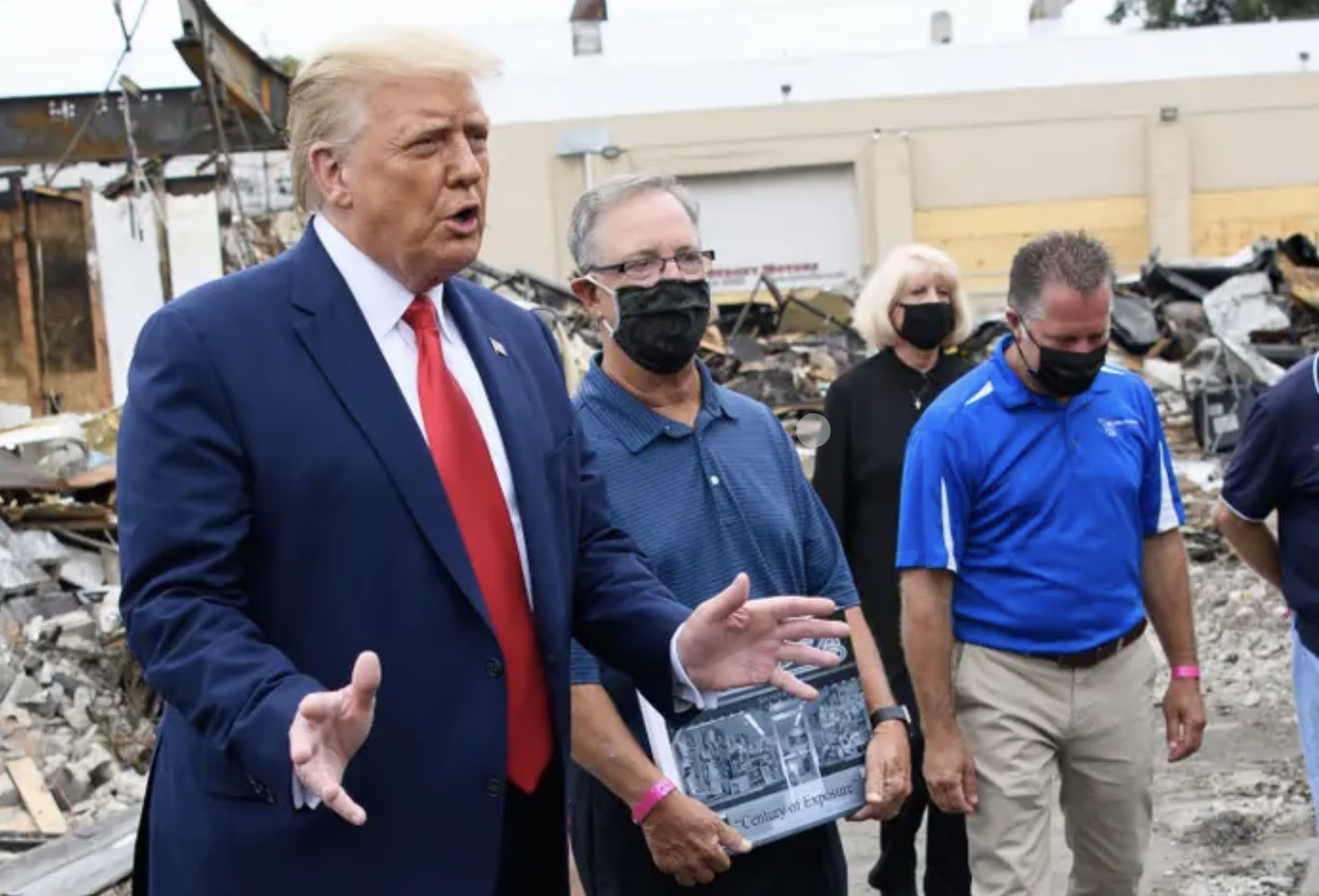 The Trump administration is considering punishing cities where racial protests have turned violent by pulling federal funding from those places. It's the President's latest standoff against cities where peaceful racial demonstrations have turned violent.
The Naughty List
President Trump and Attorney General William Barr are focusing on Seattle, Washington DC, New York City, and Portland as cities where "outrageous acts of violence and destruction have continued unabated," according to the President. They will publish a list of places they label "anarchist jurisdictions," which have not taken what they would deem "reasonable measures to counteract criminal activities."
Is this even legal? That's a big fat TBD. Recall that a federal court blocked the administration's attempts to withhold funding to what they called "sanctuary cities" in 2017. It is highly likely that this move would play out the same way in the legal system, but whether they can do it or not, they want to say they can do it because we are in the throes of the Presidential campaign.