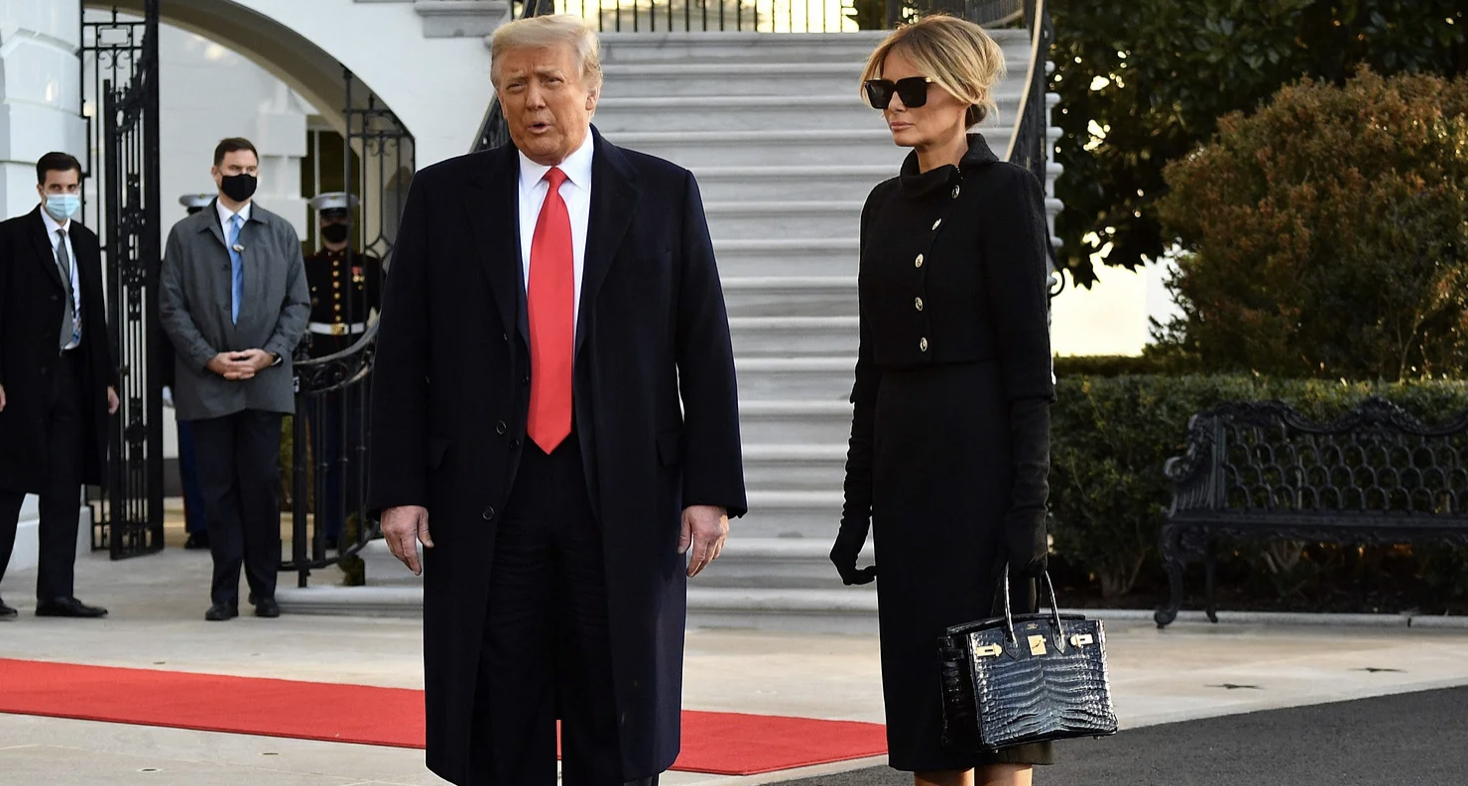 The New York Times is reporting that former President Trump and former First Lady Melania Trump received the Covid vaccine while they were still in office back in January but told no one.
Why??? Most public figures are making a huge deal about getting the vaccine. Even the Queen shared her vaccine experience telling people that it doesn't hurt. Why would a sitting President, whose health is a matter of national security, keep this on the down-low?
The former President took credit for the vaccine during his speech this weekend at CPAC so he obviously is proud of it. Why wouldn't he tell us all about partaking?
A recent poll finds that white Republicans are the group least likely to take the vaccine. Perhaps the former President did not want to upset this base by leading the way.
Meanwhile
The 'My Pillow' CEO Mike Lindell had his microphone cut during CPAC coverage when he started an anti-vaccine rant.