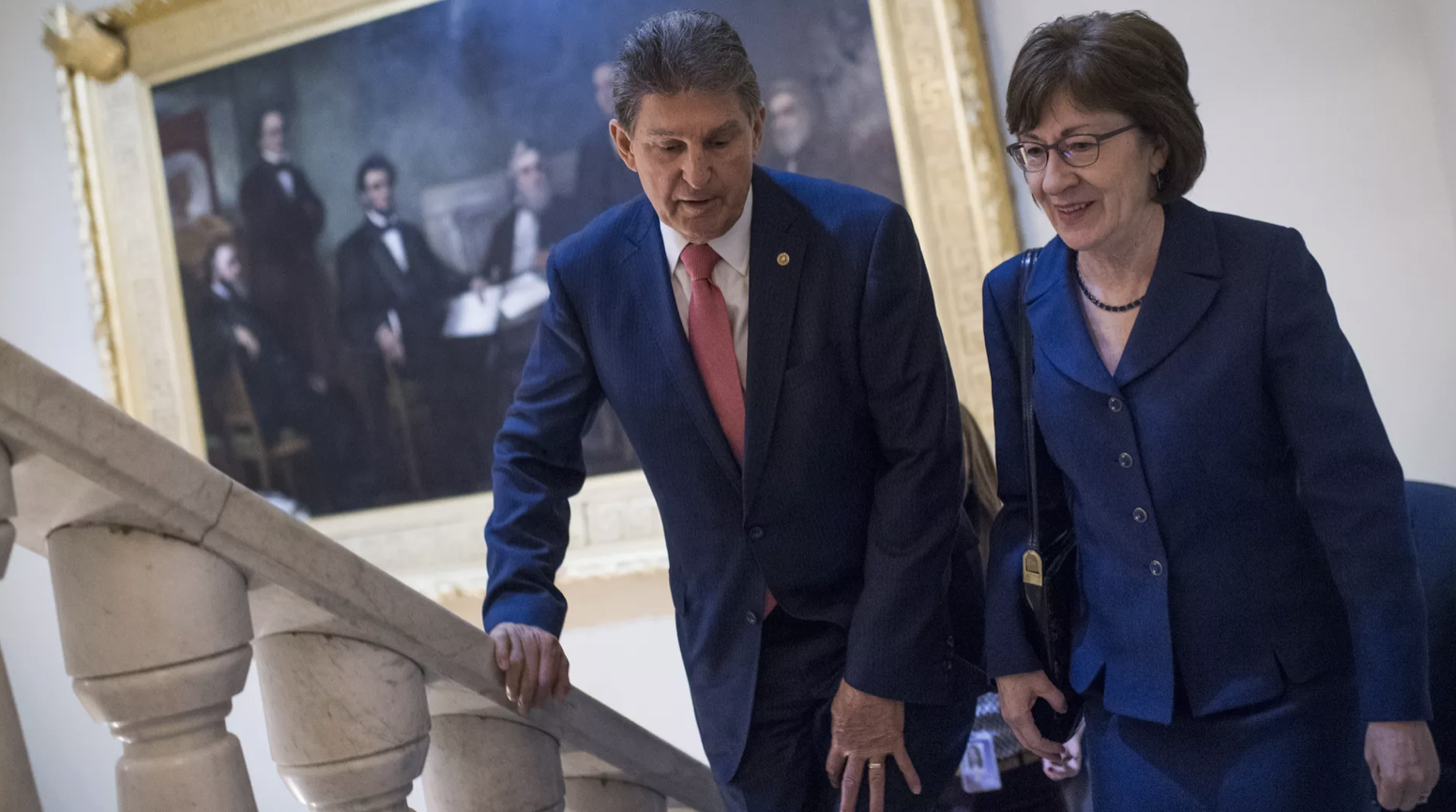 While we wait for a complete stimulus package, lawmakers expect to pass a one-week bill to fund the government through December 18.
Congress has been talk, talk, talking about a $908 billion Covid relief bill for the last week but that has yet to materialize. Now the deadline is more dire since the government's current funding runs out at midnight this Saturday. This means we'd need a short-term spending bill to avoid another government shutdown.
This is an inefficiency that could have been avoided if lawmakers would have come to an agreement on a real stimulus but inefficiency is the name of the game with this congress.