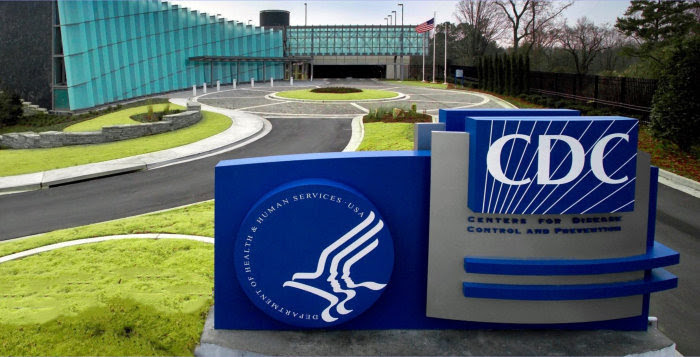 The Centers for Disease Control and Prevention may soon shorten the recommended quarantine time for Covid from 14 days to 10 days for those with potential exposure to the virus. After this shorter time, if a person continues to test negative, they will be let out.
A spokesperson for the CDC, Henry Walke, said that by 10 days, if someone still has no infection, "then their probability of going on and developing an infection after that is pretty low."
Approximately 50% of people who do become ill with Covid develop symptoms within 5-6 days after exposure. The agency admits that some infections may be missed with these looser guidelines but they are doing this in hopes that more people comply.