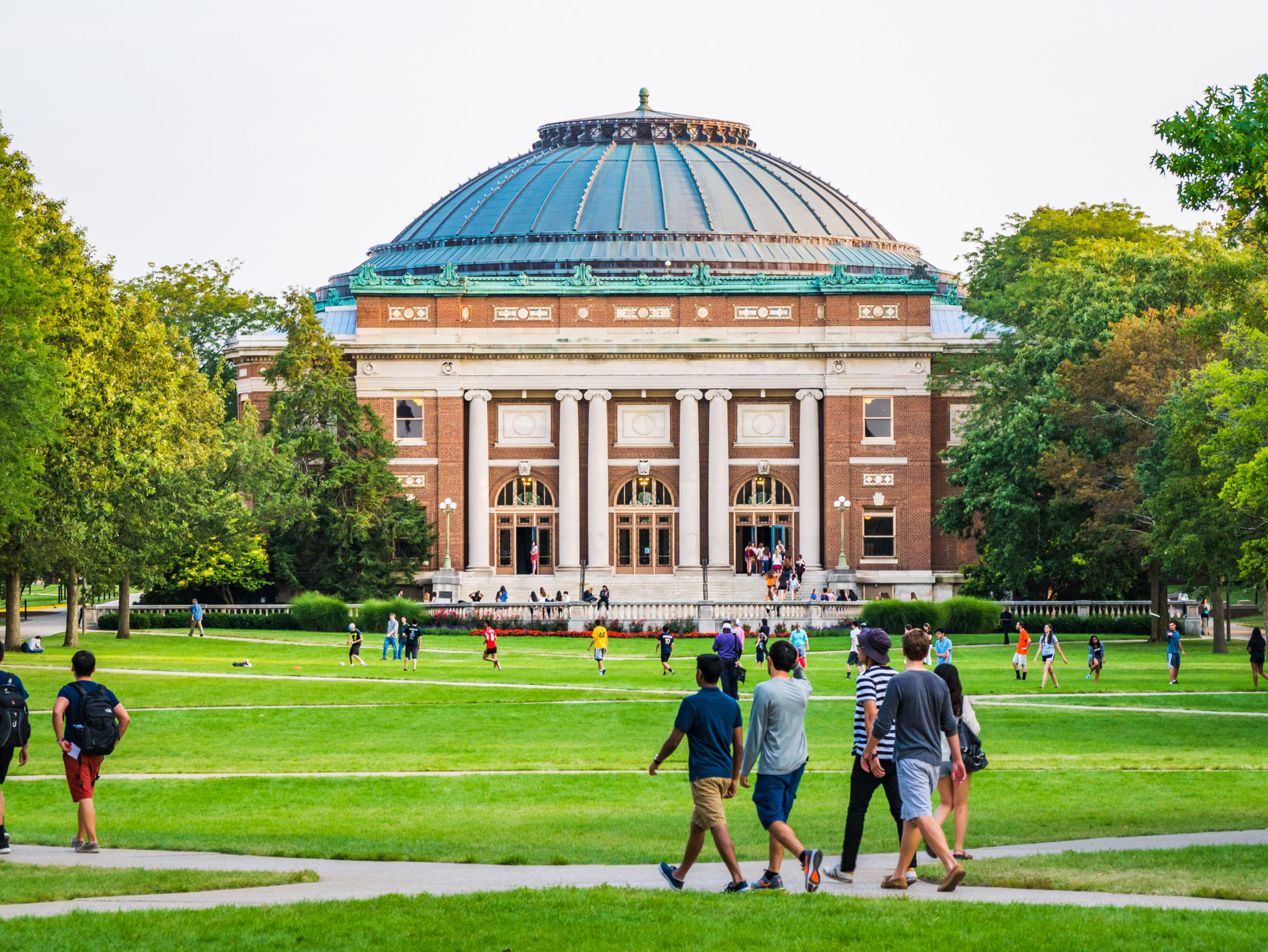 Why are men opting out of going to college? One expert told the Wall Street Journal that very soon, two women will earn a college degree for every man that does.
Enrollment for male students has been dropping precipitously for years. For the 2020-2021 academic year, 60% of college students were women, compared to 40% of men. When national enrollment dropped by 1.5 million students, men made up 71% of that number. Why?
The answer may be the sum of many parts. Universities that have spent years trying to promote equal access to all groups of race, class and gender now find that they need to promote access to the group they started with: men. But who wants to spend money and effort promoting men these days? As the WSJ points out, "there is scant campus support for spending resources to boost male attendance and retention."
It could also be that men realize that university is not the return on investment it once was and they don't want to start their adult lives with debt. These are reasonable concerns but many boys who feel this way don't really have a solid alternative plan. One guidance counselor called this a "hope deficit."
It just goes to show that every group needs to be seen, marginalized or not.