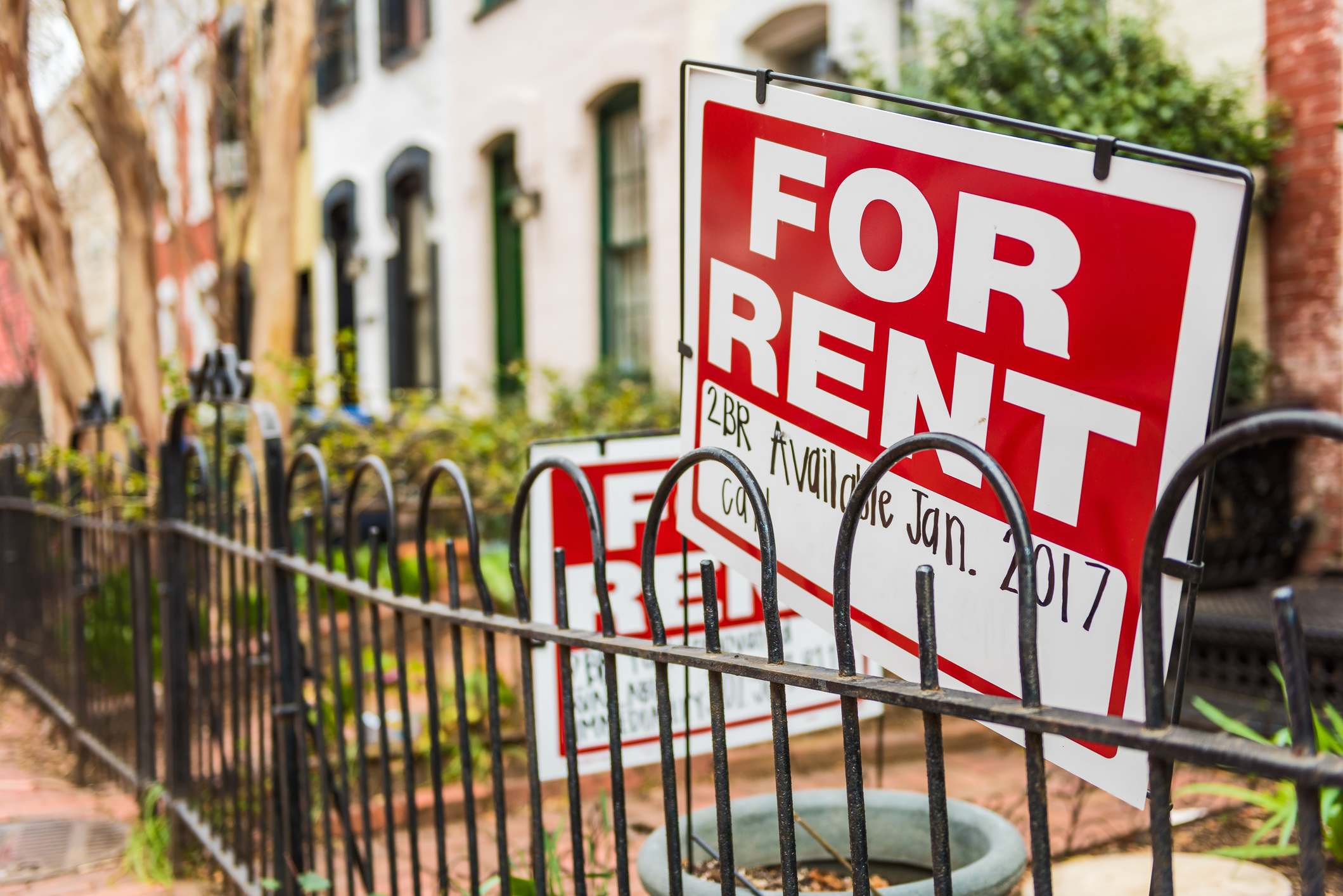 The nation's top 50 metropolitan ares are split right down the middle where the good Lord split ya. Sorry I was channeling grandma there for a second. When it comes to the rent versus pay the bank calculation it's cheaper to own a house in 24 markets and cheaper to rent in 26. It all comes down to location and no two locations are the same.
Investors and first time homebuyers have been snapping up lower-end homes which is driving prices higher. You can thank lower mortgage rates and record low supply for the stiff competition.
The data looked at median rent prices, median home sale pries, and taxes and insurance. First-time home buyers were the crux of the study from First American Data Tree. The study assumed a 30 year fixed-rate mortgage at 5% interest with a 5% down payment.
Most of the top markets showed little difference between renting costs and buying costs. It is more attractive to buy in cities in the Midwest and South.
If you're a renter in Memphis, Tennessee for example you can expect to shell out $914 a month, which is twice the $462 of owning a home. The same is true for Birmingham, Pittsburgh, Jacksonville, Oklahoma City, St. Louis, Tampa, Atlanta, Miami and New Orleans.
Out in the Wild West of California, Oregon, Colorado, and Utah the opposite was true. It's far cheaper to rent than own a home. Home prices in the West are some of the highest in the country.