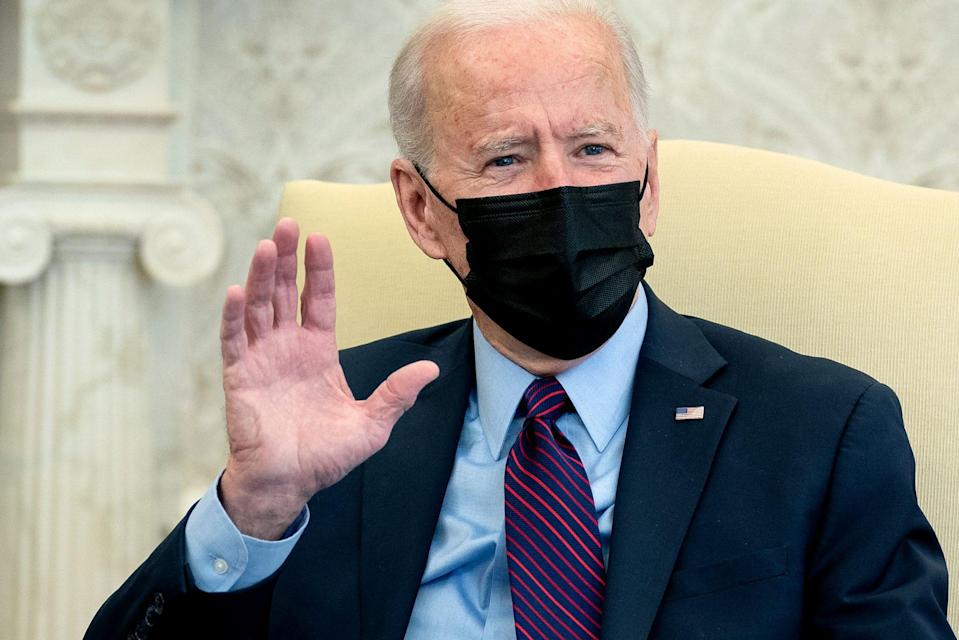 Would a federal credit registry be better than the private credit agency system we've got now? President Biden said so on the campaign trail and his administration may be seeking to make some changes accordingly.
Right now, credit scores are calculated by three agencies: Equifax, Experian, and TransUnion. They each use their own algorithms to rate a person's creditworthiness and some have accused them of racial bias, scoring people lower based on factors attributed to race.
Biden's idea when he was a candidate was to create a public registry under the Consumer Financial Protection Bureau that would provide consumer credit information in a more fair and transparent way. Right now, consumers are allowed access to their reports from private companies and they can challenge them but that is often costly and time-consuming. But who thinks that a federal agency would be easier for consumers to use? If you think that, try calling the IRS today and report back.