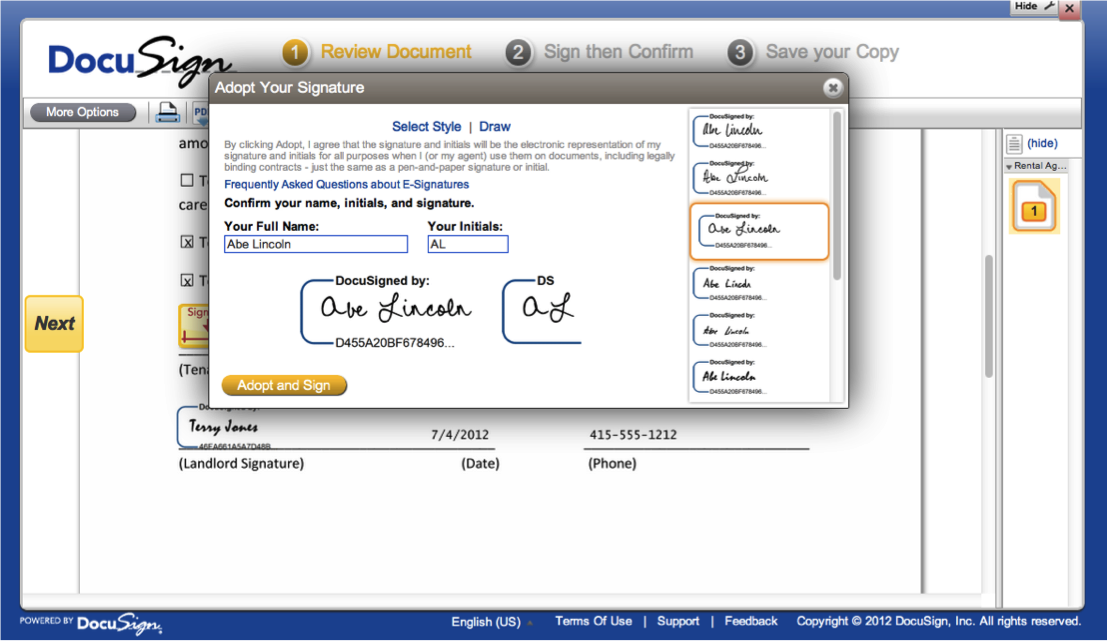 DocuSign is an online signing service that is often used for real estate transactions. The CEO Dan Springer told CNBC this week that despite an economic slowdown, the service has not noticed a decline in activity with its real estate clients.
This is surprising given that sales in specific markets have seen severe declines in listings and sales.
"Real estate is an interesting one because while a lot of people are concerned there is going to be a slowdown, we haven't yet seen that at DocuSign," Springer said.
Meanwhile, the hospitality and travel industries that use DocuSign have experienced far slower activity, according to the CEO. DocuSign's consistent activity could be from higher demand in virtual services in the real estate industry. You can't get a virus from signing documents from the safety of your connected device!