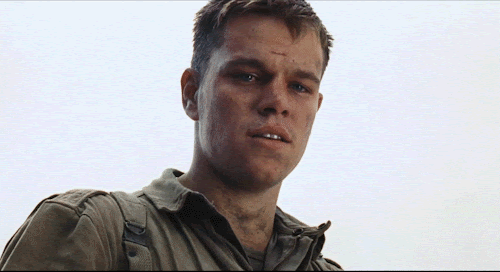 What behaviors indicate that you're getting old, according to Millennials? A recent survey of this generation showed that two behaviors indicate that one is no longer hip and cool: putting a handkerchief up your sleeve and using cash.
This was a survey by Love Energy Savings of millennials in the U.K., currently between the ages of 25 and 40. They generally felt that the ability to embrace new technology was a sign of youthfulness. And Facebook doesn't cut it. Eleven percent said that if you're still on Facebook, you're old.
Other signs of being old include: still paying bills through the mail, watching actual TV, dating in real life (as opposed to using apps), using a camera, wearing skinny jeans, going to church, and describing a song as "banging." Can we still say "the bomb" though?