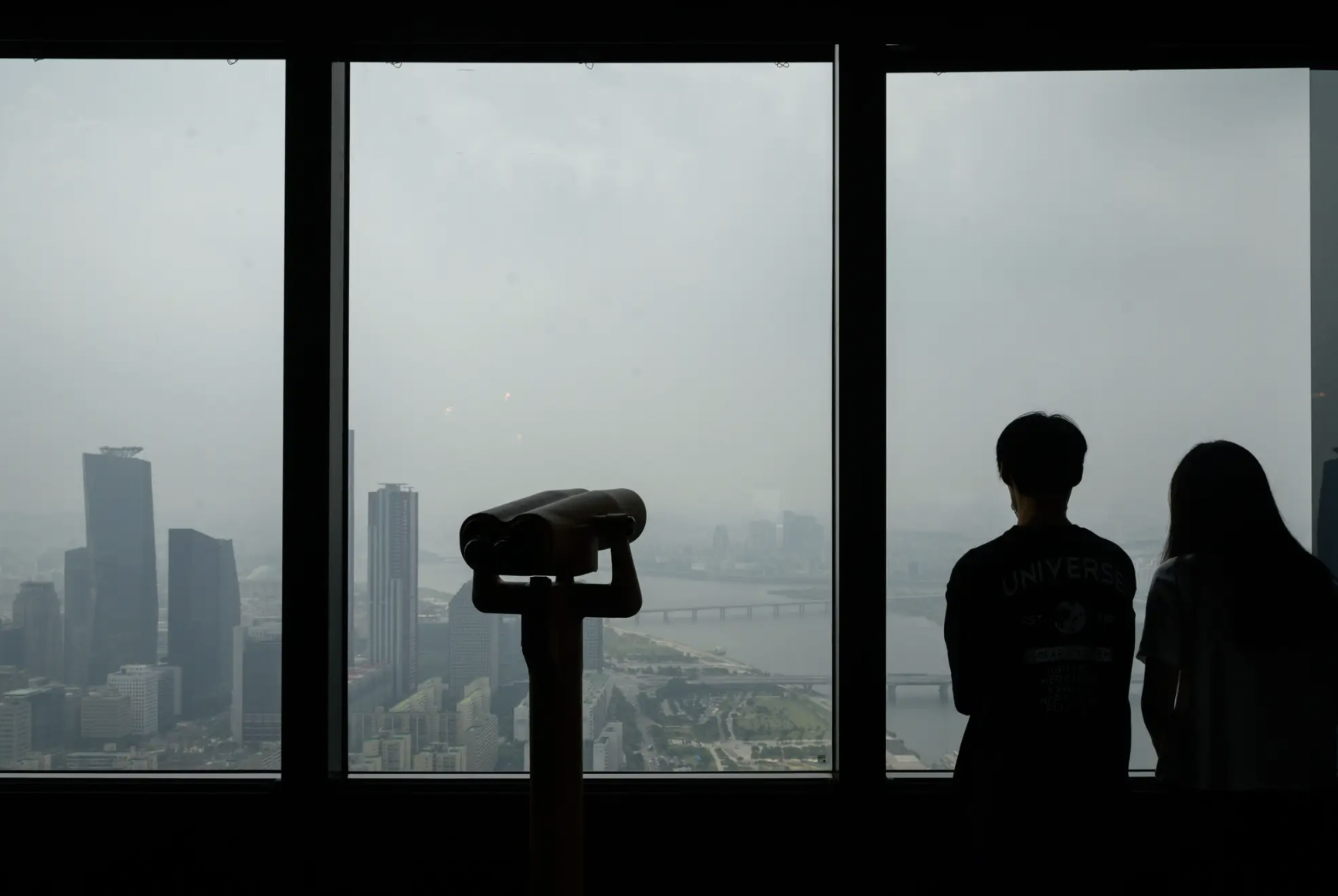 In South Korea, the government offers affordable housing to single people. Couples can qualify too but there is a long wait-list. For this reason, many South Korean couples pretend to be single or wait to register their marriage for sometimes years.
The census in Korea showed that there was a 10.7% drop in marriages since 1981. So either people are getting married a lot less or they are keeping it on the down-low. Many couples admit to doing this in order to avoid high real estate taxes due to rising housing prices.
This would make for a messy divorce. How do married-but-not-married people split assets?