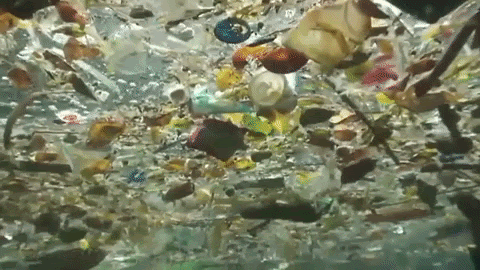 A new report says that more than half of the world's single-use plastic comes from just 20 companies. This from the Minderoo Foundation with the London School of Economics and the Stockholm Environment Institute.
Environmentalists typically place plastic blame on soda companies but this study shows that petrochemical companies that make 'polymers' are the bigger problems. ExxonMobil is the biggest single-use plastic offender, responsible for 5.9 million tons of global plastic waste, followed by chemicals company Dow and Sinopec.
Funding for these companies comes from just 20 global banks including Barclays, HSBC and Bank of America. More than $30 million in loans have been pumped into these companies since 2011.
The study says that putting pressure on these companies is not enough. We must also appeal to the business and financial leaders that back them if we want to make a change.
Despite the public opinion against single-use plastic, the report estimates that there will be a "30 percent increase in global throwaway plastic production" in the next five years.