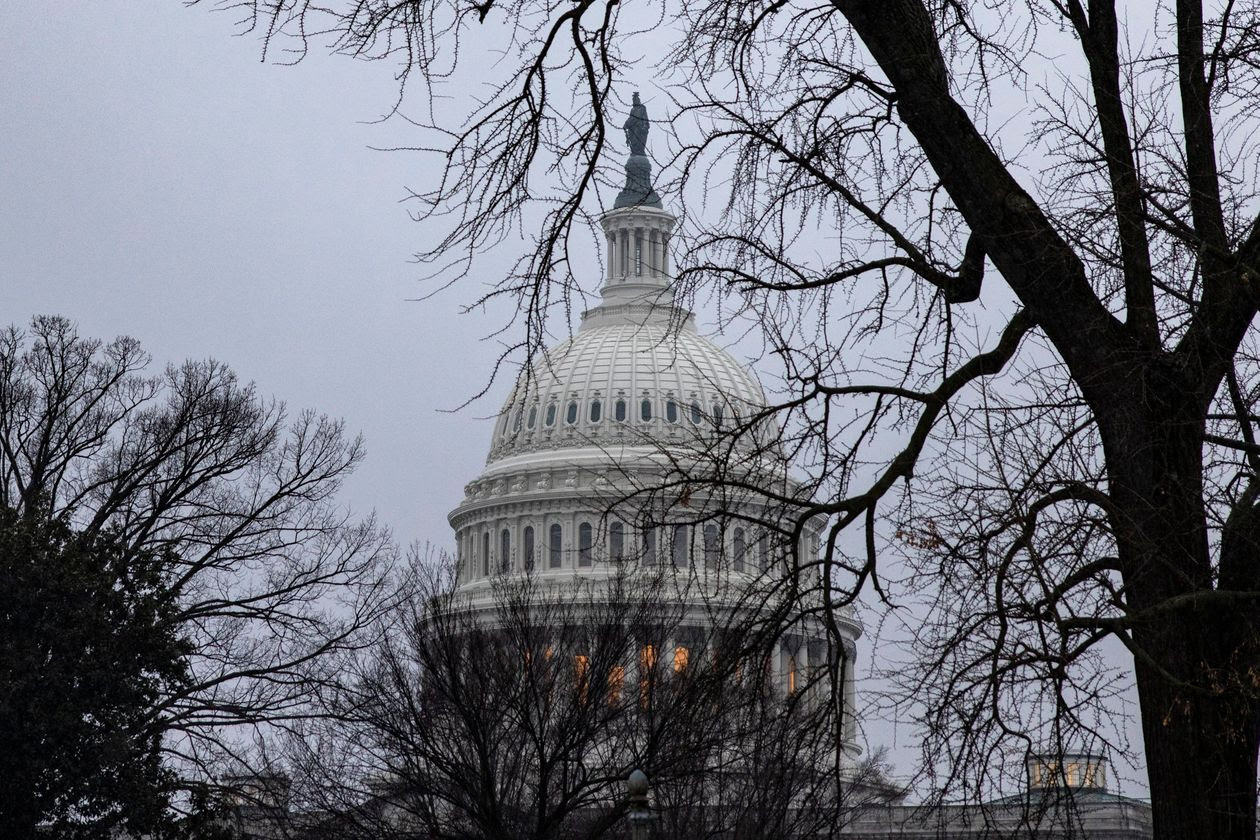 A group of 50 House Democrats is putting an uncomfortable subject on the table: the Pentagon defense budget. These Representatives want the President to "significantly" slash the $700+ billion budget.
Pentagon officials are reportedly requesting a budget between $704 and $708 billion for fiscal year 2022. House Democrats want to see some rhyme or reason for that spending.
"Hundreds of billions of dollars now directed to the military would have greater return if invested in diplomacy, humanitarian aid, global public health, sustainability initiatives, and basic research," the Representatives said in a letter to the President. "We must end the forever wars, heal our veterans, and re-orient towards a holistic conception of national security that centers public health, climate change and human rights."
Dare I say, it's about time!