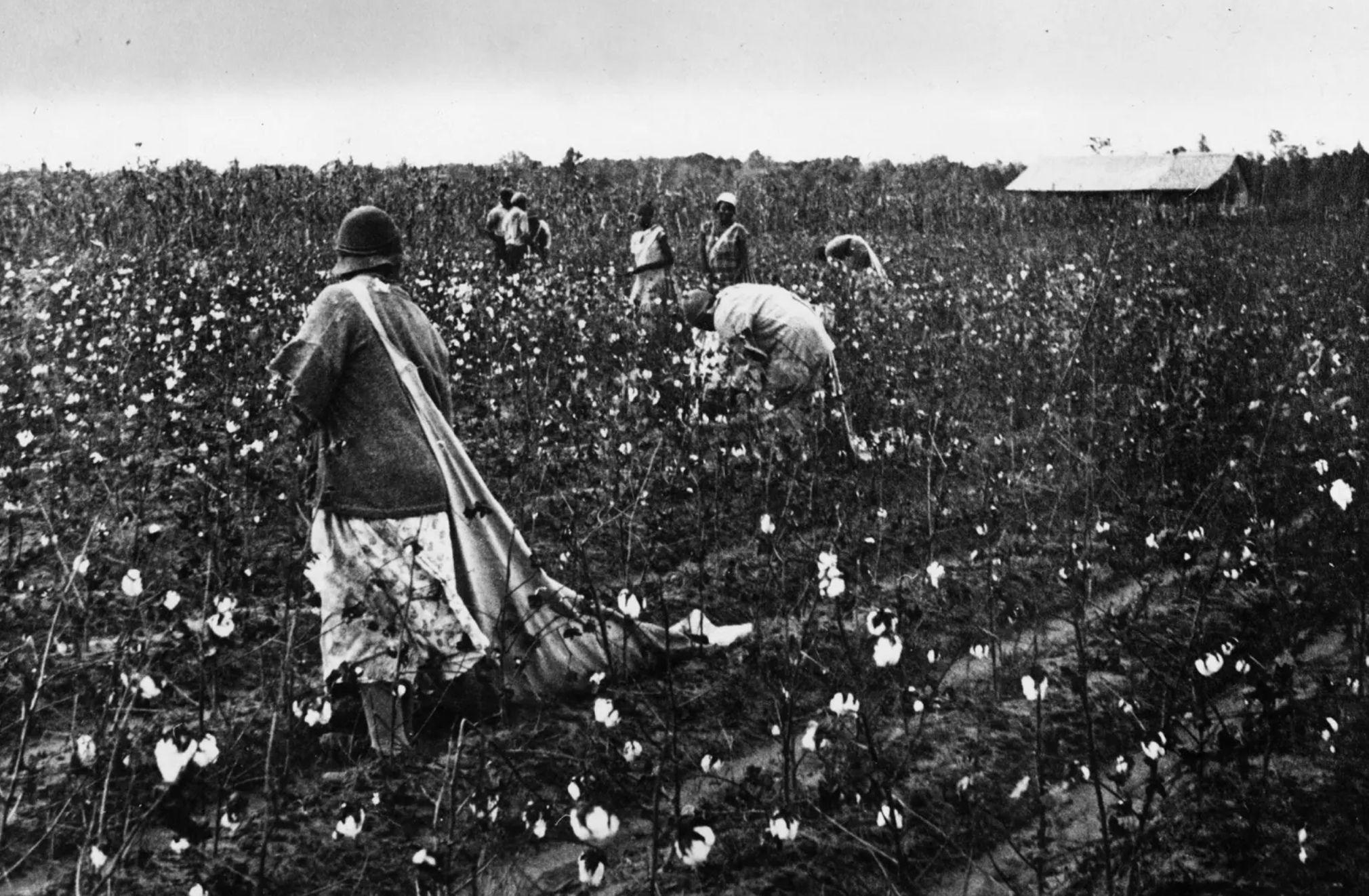 California is moving ahead with reparations but the program will only offer assistance to black families who can prove they are descendants of U.S. slaves in the 19th century.
Proving lineage is no easy task to begin with. Many slaves had their names changed and were sold away from their families and parents but let's pretend that one can do that. What about slave descendants from the East Indies? Should they go to the East Indies for their reparations?
One could make the argument that each country should pay penance for its own stolen people, sure. But one could also make the argument that the U.S. is one of the nations that benefited the most from slavery and also benefited from slave labor in the Caribbean through trade. Another argument can be made that paying reparations to only part of the black population could unfairly advantage that section of the population. If reparations are there to help lift up those who have been systemically held down, shouldn't it be offered to all those who were systemically held down?
These arguments were hotly debated in California before the vote on Tuesday but the final say is that only U.S. slave descendants will benefit. More guidelines will be released in July.