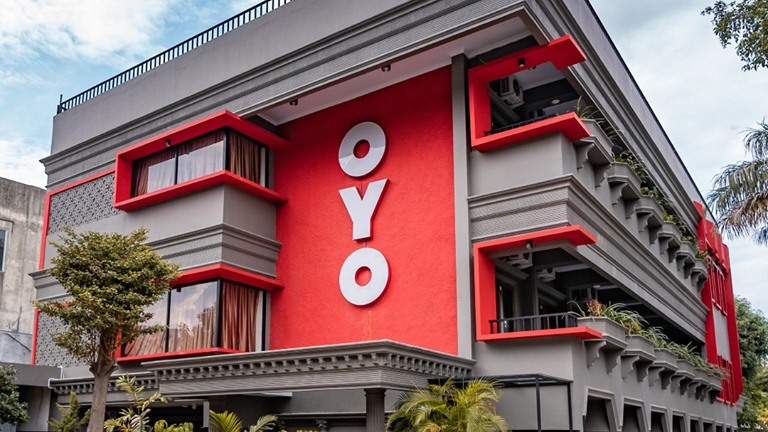 Now is a good time to travel in China if you are seeking out discount hotel rooms. It is a bad time if you are worried about deadly flu outbreaks such as the coranovirus.
Travel company Oyo is struggling to keep the lights on in its chain of short-term rentals and franchised hotels. The company is offering deep discounts on rentals, including around hospitals where sick loved ones may be convalescing.
The company's CEO says that it is too soon to tell how this virus will effect its bottom line but the company has already reported a $335 million loss.