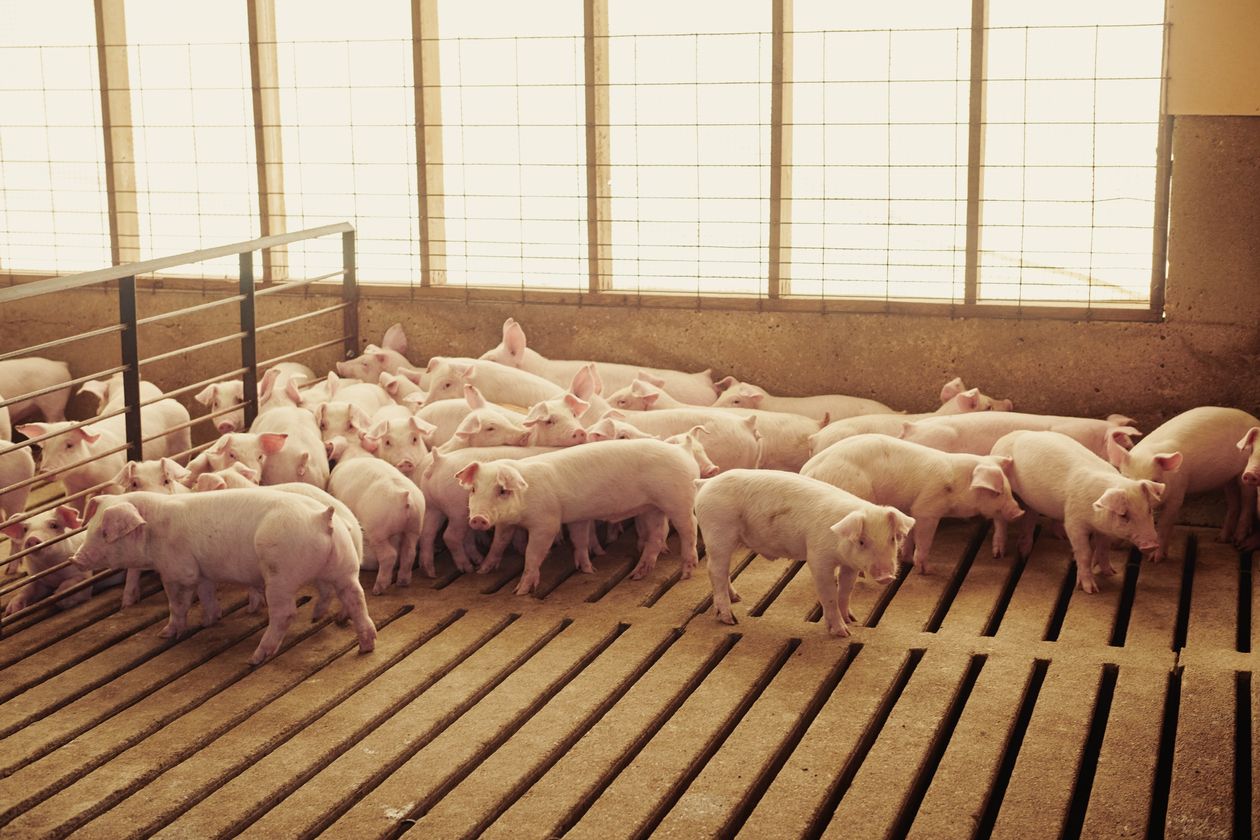 The U.S. Agriculture Department has set a speed limit on how fast pork plants can slaughter and break down hogs. The new limit is 1,106 hogs per hour.
This decision was not made to protect the pigs. It was made to protect the workers. The Agriculture Department and the USDA say that speeding up this process could harm workers who clearly should not be rushed while using sharp knives!
This speed limit had been requested by workers groups and the U.S. District Court in Minnesota gave the USDA 90 days to determine plans for plants that are running at faster speeds. It's amazing to think that this is actually being litigated, a plant's ability to kill pigs faster when workers' groups request that they slow down. If that's not a metaphor for the overworked mentality, I don't know what is!
This will inevitably affect the supply of pork products in grocery stores. So maybe eat more vegetables in the meantime?