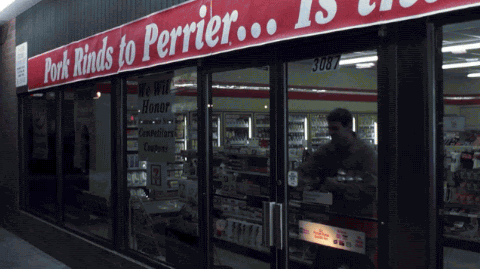 The owner of 7-Eleven is buying the Speedway chain of gas stations for $21 billion. This is the first big acquisition we've seen since the pandemic and it is an all-cash deal showing that there is still a business world and the gas station and convenience store business is still around.
The convenience chain 7-Eleven is owned by a Japanese company called Seven & i Holdings, even though it began as a single American-owned store that was open from 7 a.m. until 11 p.m. I know because my step-grandfather franchised one and he always gave me Nestle Crunch bars. But I digress.
After this deal, 7-Eleven will have a presence in 47 of the 50 largest metropolitan areas to bring Slurpee brain freeze to more people than ever before!