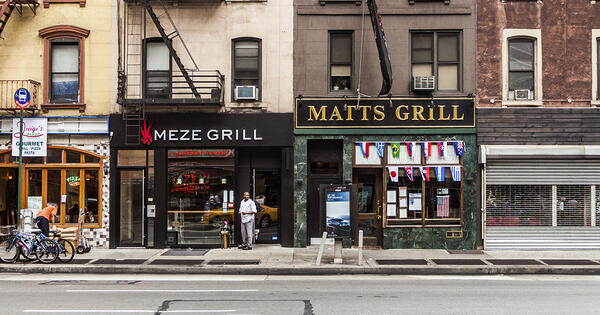 The U.S. government seems to think that small businesses are out of the woods from the pandemic. Congress is proposing to take unspent pandemic money that was meant for small businesses and redirect it back to itself.
The notion that the government did right by small businesses is a joke. Paycheck Protection loans went to big businesses first. Many small businesses were left holding the bag.
Now Congress has $5 billion that it budgeted for small business aid but somehow they did not spend it on small businesses. They are proposing to take it back for the federal government's own "health response, including vaccines and therapeutics."
"People say 'business is back open, why would you need money now?' We were shut for 16 months and those of us that are still left are carrying phenomenal debt," Michael Strickland, founder of Bandit Lites, a Knoxville, Tenn., lighting company told the Wall Street Journal.
Considering that vaccine makers have seen record profits while small businesses are reeling, all the while considering that the vaccines are proven not to prevent the spread of Covid, an honest debate should be had about whether or not the government needs to kick more money to big pharma.