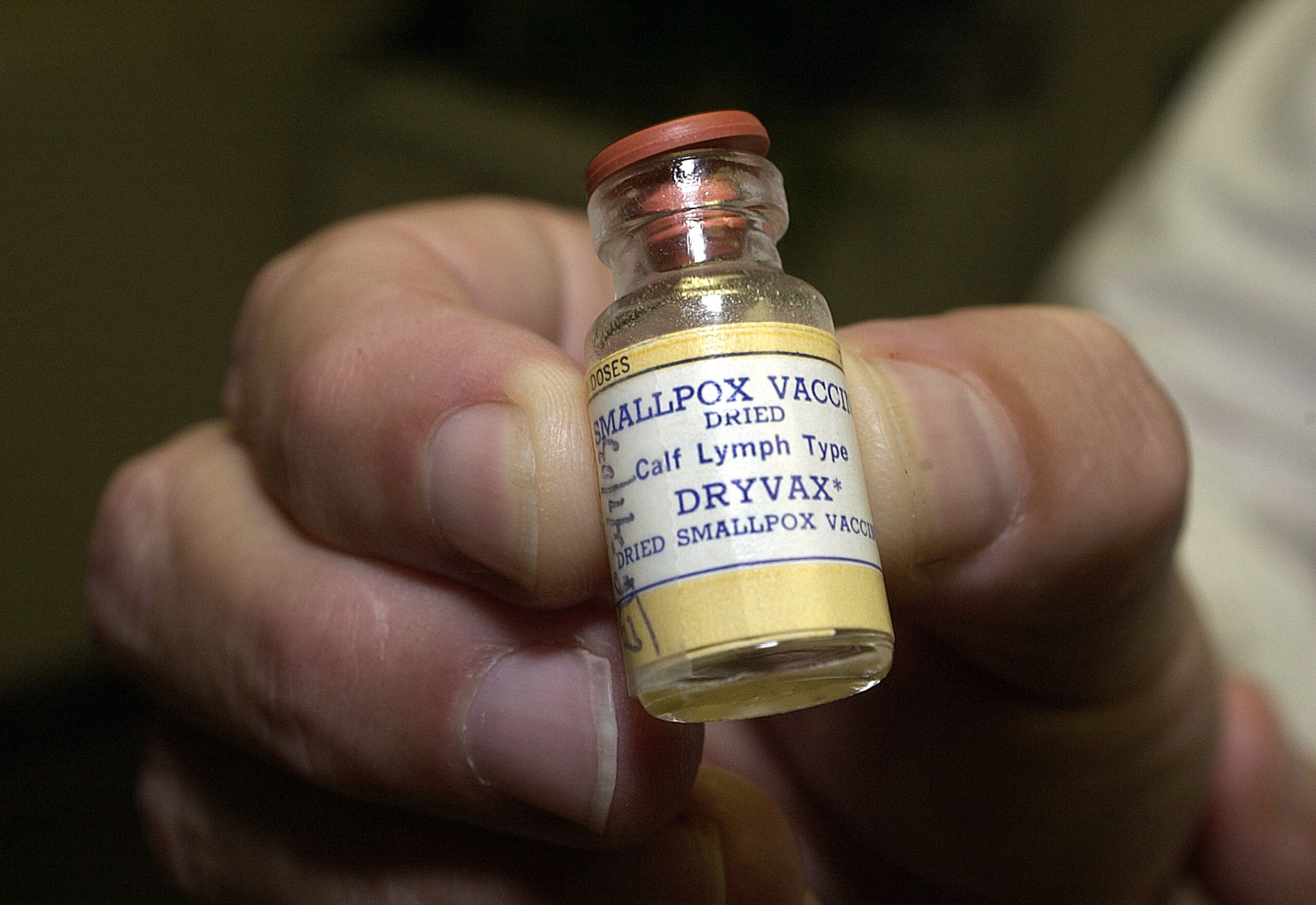 Okay, what do we need to know about this smallpox outbreak?
First, we need to know that smallpox is something most people recover from in a short amount of time without requiring hospitalizations.
Second, it is most commonly spread by close contact with an animal but recent outbreaks show it spreading by human contact. One expert from the World Health Organization said that the outbreak in Europe may have been from sex parties so maybe avoid those for a while?
Third, there is some evidence that the smallpox vaccine offers some protection against monkeypox so naturally, vaccine makers are ramping up that vaccine.
And lastly, will this be the next pandemic? We sure hope not but Belgium is now the first country with mandatory quarantine rules around the disease. It's not a cause for panic yet, although it sure is concerning that the World Health Organization is meeting this week to discuss implementing global pandemic rules that would usurp government powers.