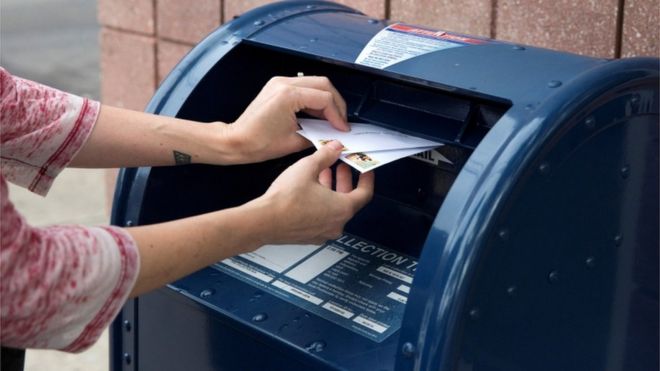 Snail mail could be a very accurate term this holiday season. Beginning today, the U.S. Postal Service will slow its target delivery time by 30%.
This is apparently part of a 10-year plan they announced in March. The plan includes new technology, new vehicles, and, apparently, slower mail to help the USPS with "consistency, reliability, and efficiency."
Prices are also going up for holiday packages. Between October 3rd and December 26, it's going to cost more money to send that fruitcake across the country so get it out early!