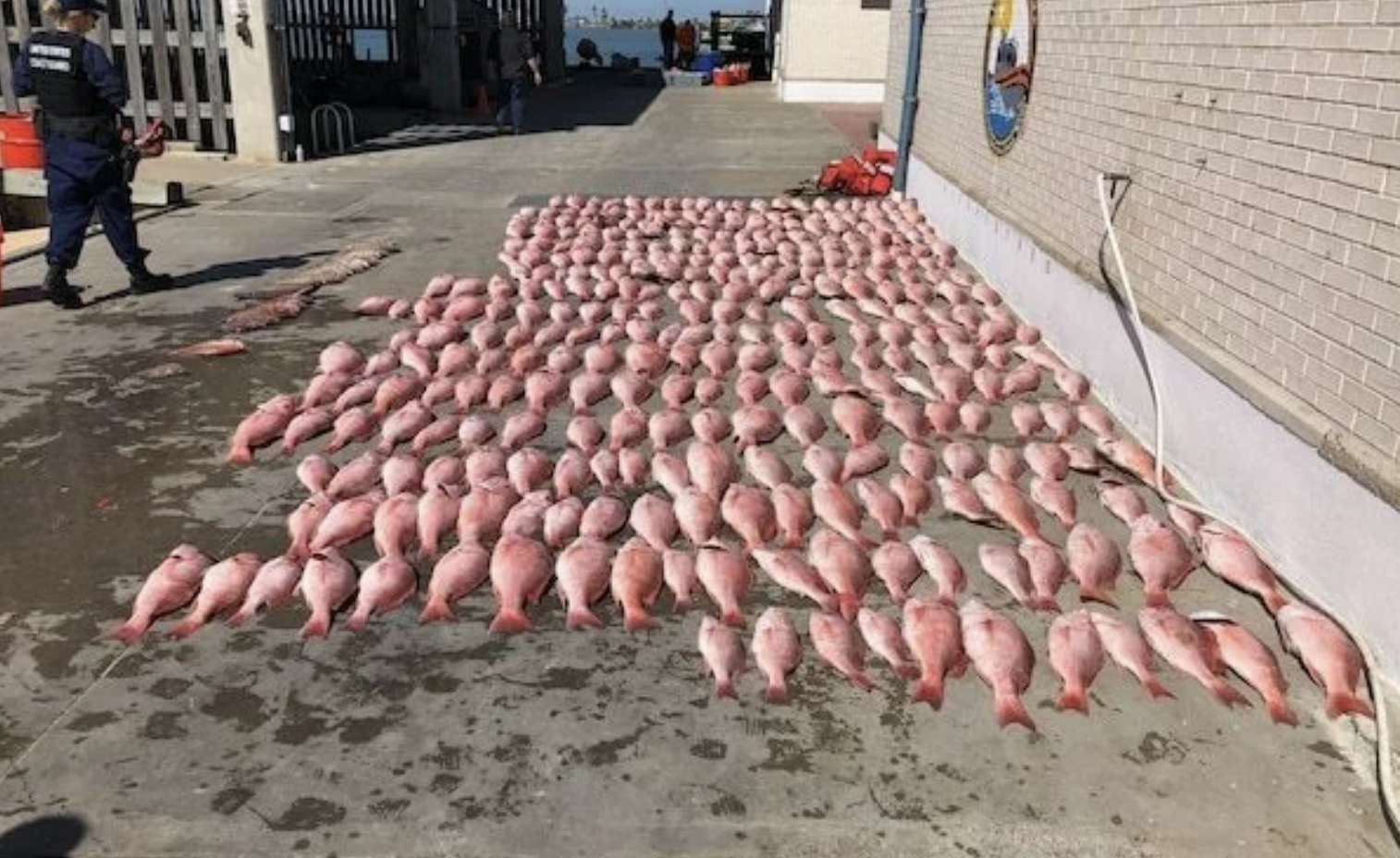 The U.S. Coast Guard has stepped up seizures of illegal red snapper fishing in the Gulf of Mexico. Last year, nine boats were stopped and seized because they crossed into U.S. waters to fish. This year alone, there have been 148 seizures and 547 Mexican fishermen have been detailed and released without charges.
Who knew that red snapper was such a hotbed for discontent? Fishermen catch a high price for their catch, so much so that the cartel is involved. Wildlife experts say that this is detrimental to the ecosystem, especially because each catch is between 1,000 and 3,000 pounds of snapper, along with other marine life that gets caught and killed in the nets such as dolphins, sharks and turtles.
The fisherman can sell red snapper for up to $250 per fish in the U.S. so it is worth the risk. The U.S. government says that it only catches about 10% of the illegal fisherman because they have fast boats, many of which are suspected to be funded by the cartel in exchange for a cut of the profits.