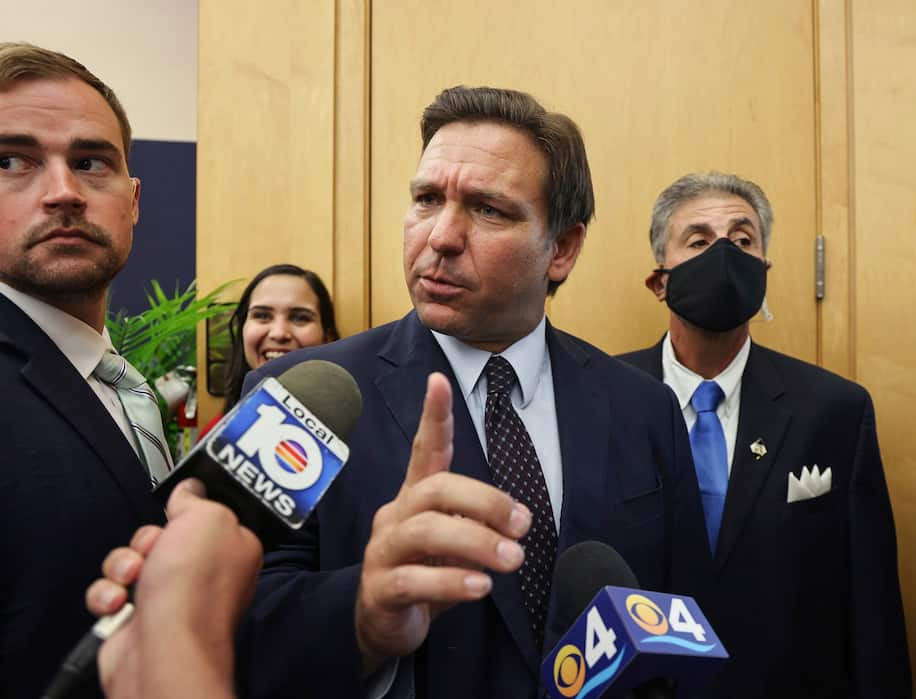 Florida is the first state to fine social media companies who ban politicians. Governor Ron DeSantis signed this bill into law on Monday.
The governor said that this offers a "guaranteed protection against the Silicon Valley elites." This is in direct response to former President Trump getting booted from Twitter, Facebook and YouTube after the January 6 Capitol riots. Under this new bill, these companies would be fined $250,000 per day for banning state-wide political candidates but would face lower charges for local candidates. It also makes it illegal to prevent news outlets from posting to their own platforms.
This is the first bill of its kind to be signed into law but Texas is working on a similar version. The bill will likely be challenged by higher courts.