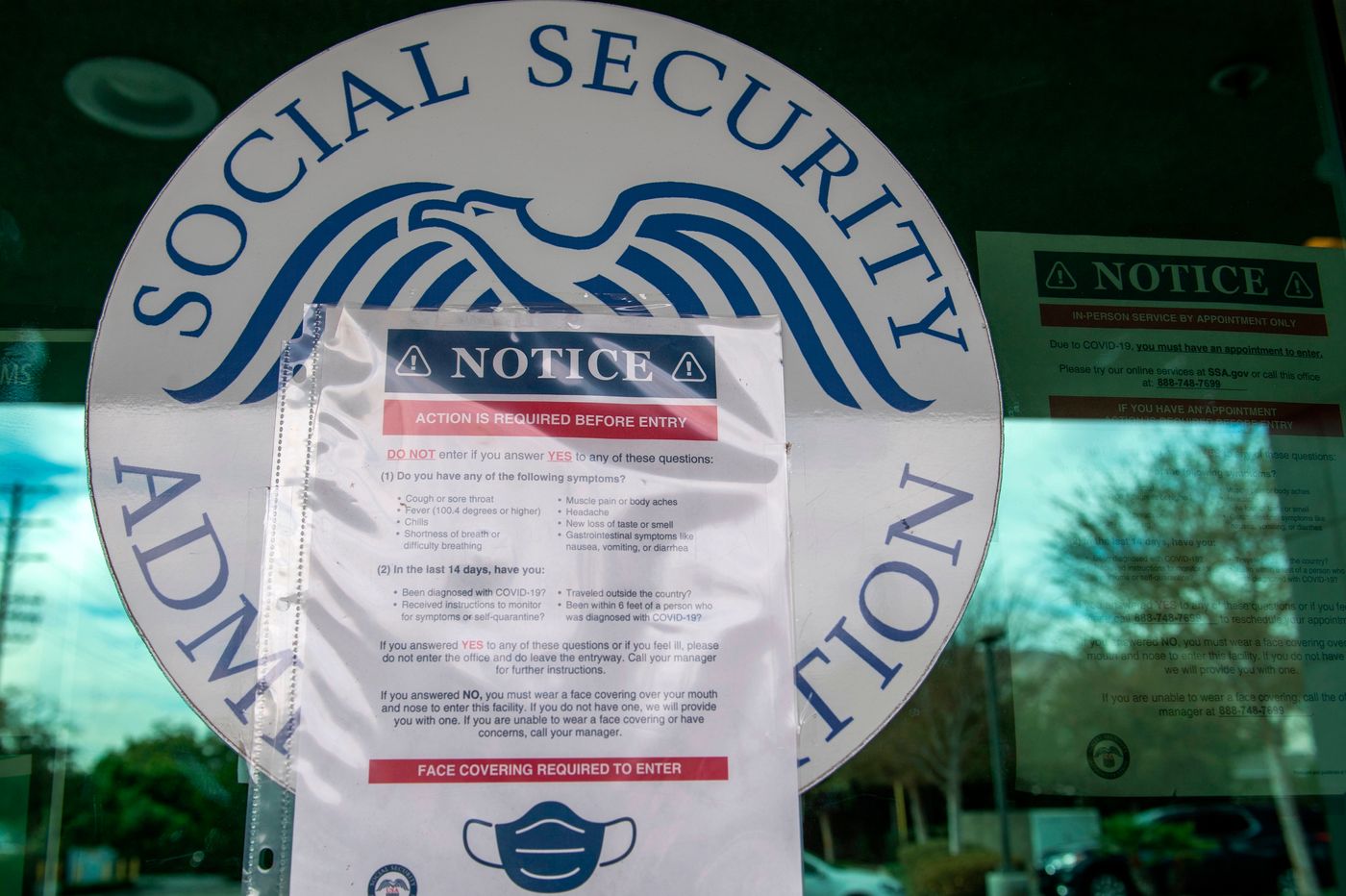 The government will be unable to pay out some Social Security benefits by 2034 due to a lack of funds. This comes from estimates from Social Security trustees.
This doesn't mean that the millions of people who rely on Social Security and Medicare will go unpaid. It does mean that some programs will have to be defunded though and it is a scary prospect. The Old-Age and Survivors Trust Fund will have to stop paying benefits by 2033, one year earlier than previous estimates, and the Disability Insurance Trust Fund will run out in 2057, 8 years earlier than previous estimates.
According to Marketwatch, "Senior administration officials told reporters that the U.S. economic recession caused by COVID led to a drop in employment and therefore a decrease in payroll tax revenue, and that accelerates the depletion of Social Security's reserves."
Lawmakers have not agreed on ways to increase government revenue in order to deal with these problems so for now, the solution is to kick the can down the road while the money runs out.