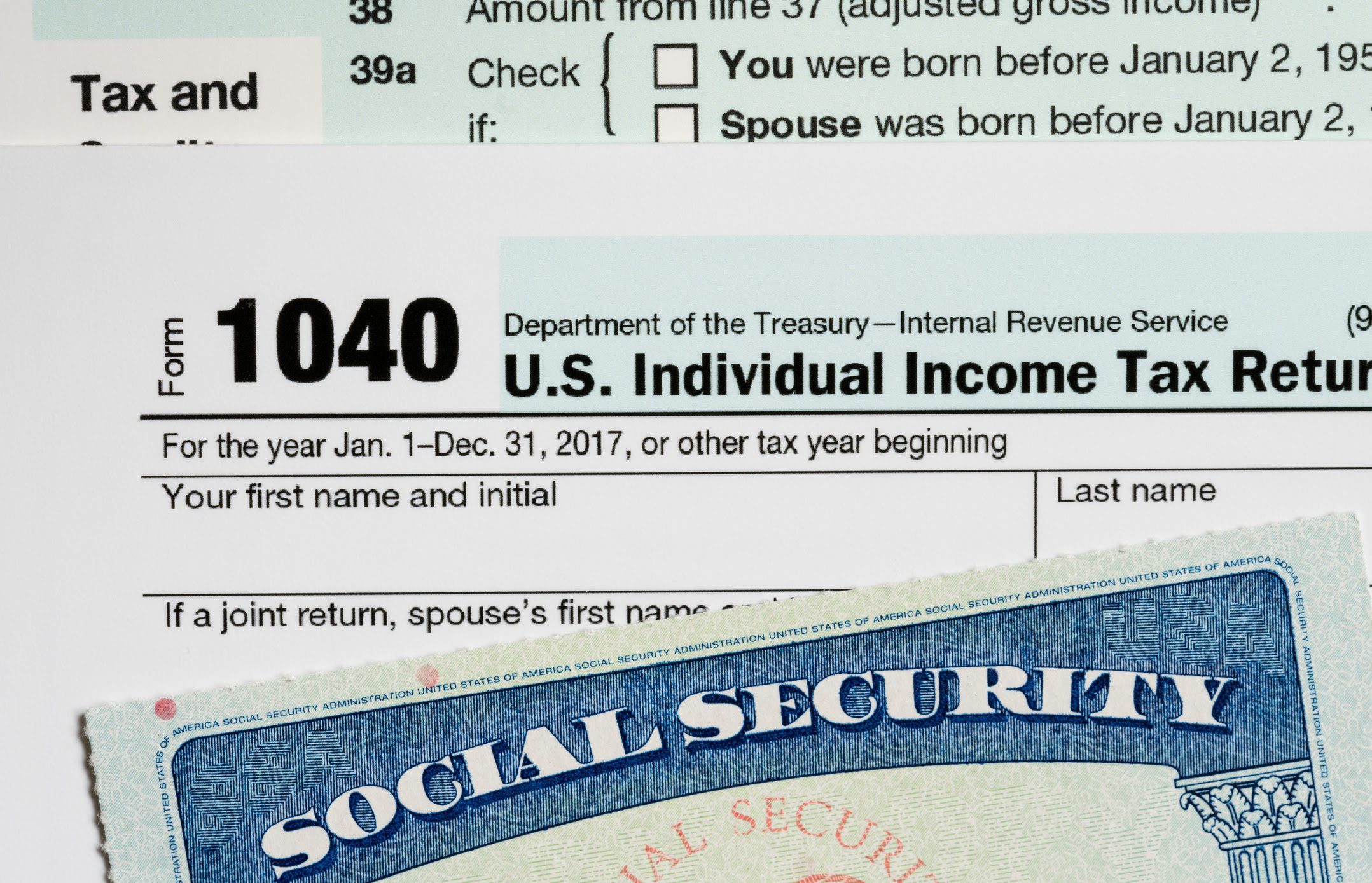 Social Security will inflate by 1.3% in 2021, one of the smallest increases ever, due to low inflation. This means that the average recipient will collect an extra $20 per month.
In 2020, Social Security increased by 1.6%. That is bad but it was worse in 2016 when it only increased by 0.3% or in 2009, 2010, and 2015 when it did not increase at all.
Still, this $20 per month doesn't do much for the 1 in 5 people who draw from Social Security. Maybe there has not been much inflation in the economy but seniors have seen an inflation in health care costs and costs of living due to the pandemic. This $20 won't go far if Medicare premiums go up, which experts say they could since the program has been strapped for cash during the pandemic.