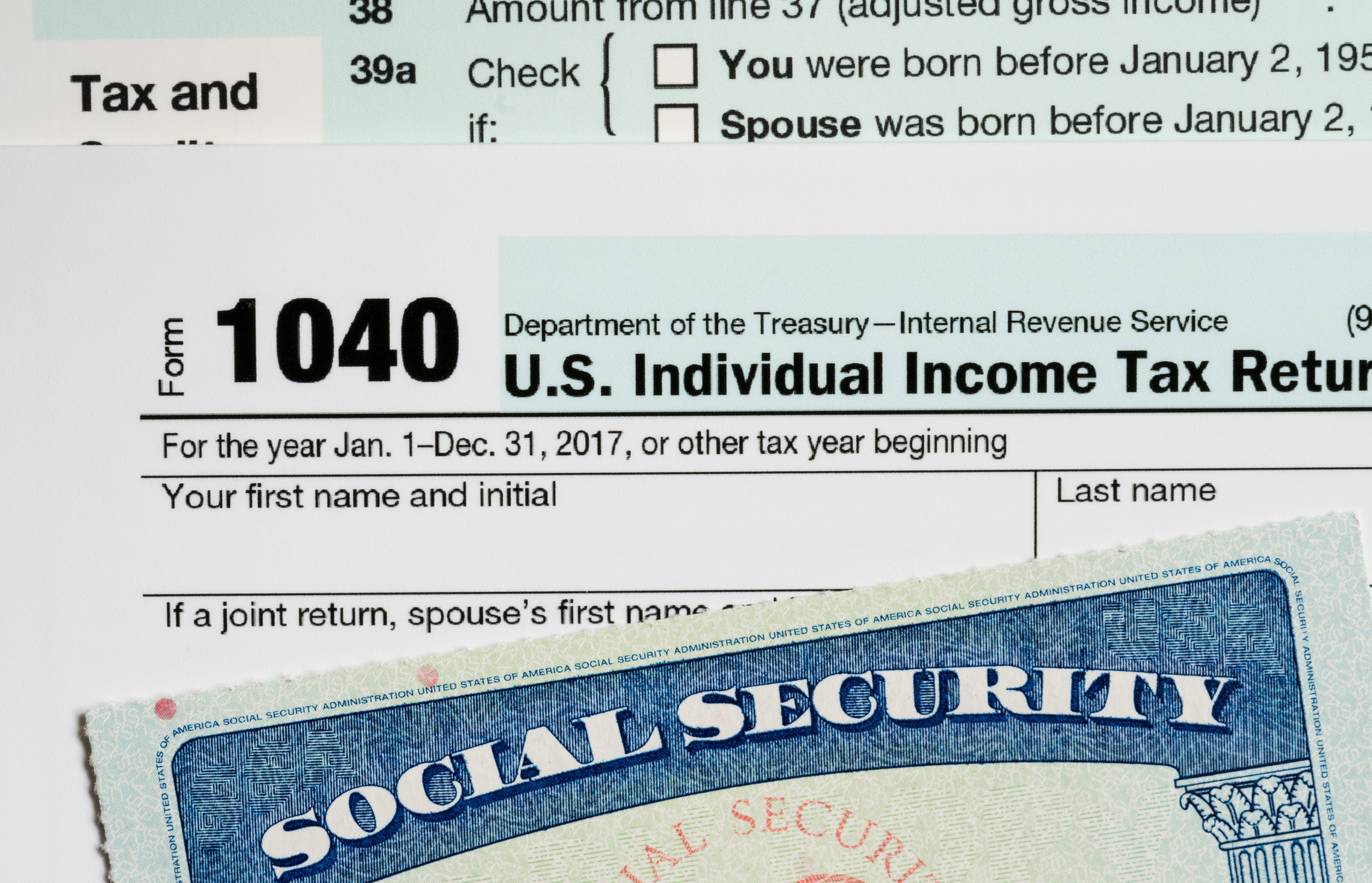 Social Security may run out of money by spending more than it collects and depletes its reserves by 2035, according to a new report by the Congressional Budget Office (CBO).
Social Security has two revenue streams, namely, the payroll tax on earned income and taxation of benefits. These could keep the program running if reserves are used up but it could mean cuts to beneficiaries, which is troubling. Over 64 million Americans receive Social Security payments, and 15.4 million of them are just barely pulled over the poverty line due to these payments.
Cause and Effect
There are many reasons that Social Security is in such bad shape, including an aging Baby Boom population, widening income inequality, and a decline in immigration, which means a smaller workforce to help pay into the program with their wages. With a functional government, we could expect Congress to do something to help, such as raise the retirement age or increase payroll taxes but look to the stimulus stalemate for evidence of how much we should expect from lawmakers.