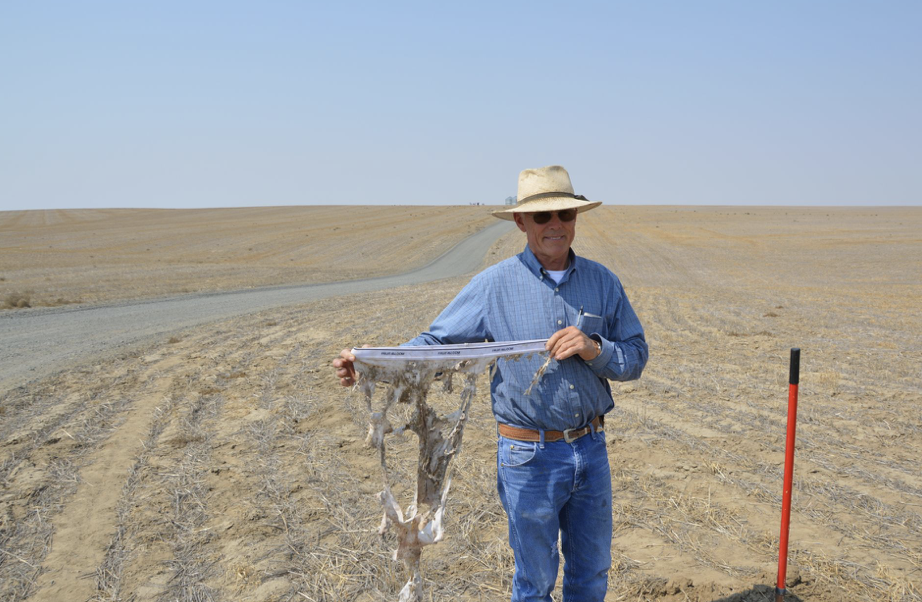 Some people are soiling their underwear on purpose. With real soil, like in your backyard.
The Soil Your Undies Challenge asks people to take their underwear and bury them in the backyard for eight weeks. After that, you dig them up to get a sense of the health of your backyard soil. If the undies are decomposed, it means that the microbes in your soil are healthy and they thank you for the snack. If your underwear is intact, your soil is depleted and it's time to intervene.
This challenge started in 2018 by an environmental scientist named Oliver Knox. It has spread to Australia but Australians had to change the methods because they suspected kangaroos were finding the underwear and hopping away with them. Instead of leaving the wasteland exposed, Australians are having to bury theirs way down under. Get it!?