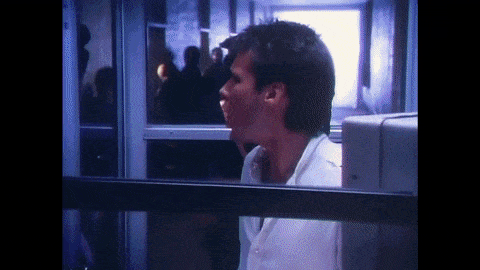 A new type of solar panel can produce energy even at night. They work by radiating heat back into the cold night sky.
Engineers in Australia displayed this technology. It is the same type of technology that powers night-vision goggles. It is called "thermoradiative process." So far, it has been shown to produce a very low amount of energy but there is potential.
Ned Ekins-Daukes says that the initial challenge was to detect this energy and the next step is to learn to harness it. "The theory says it is possible for this technology to ultimately produce about 1/10th of the power of a solar cell" he said.