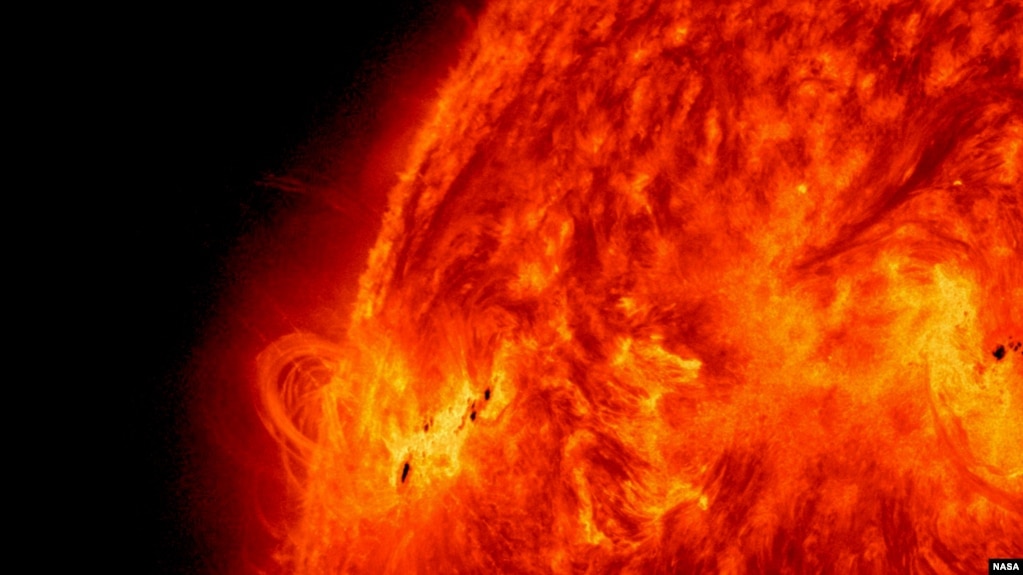 Bad news for SpaceX. A solar storm knocked out 40 of 49 recently-launched satellites.
The satellites were sent into space to build out the Starlink internet service but a geomagnetic storm from radiation bursts blew them out last Friday.
From SpaceX announcements, it seems like the company was just as surprised by this as anyone but this is not the end of this kind of thing. Astrophysicist Jonathan McDowell told Reuters that these types of storms "will escalate over the next few years as the sun nears 'solar maximum' in its 11-year cycle of sunspot activity."
SpaceX has hundreds of satellites in orbit and wants to bring the total to 30,000 in the coming years.
More to come
Astrophysicists estimate the likelihood of a solar storm capable of causing catastrophe to be as high as 12% this decade. A new study of ancient ice samples conducted by scientists found that a huge solar storm that hit about 9,200 years ago would have crippled communications if it had hit Earth in modern times.