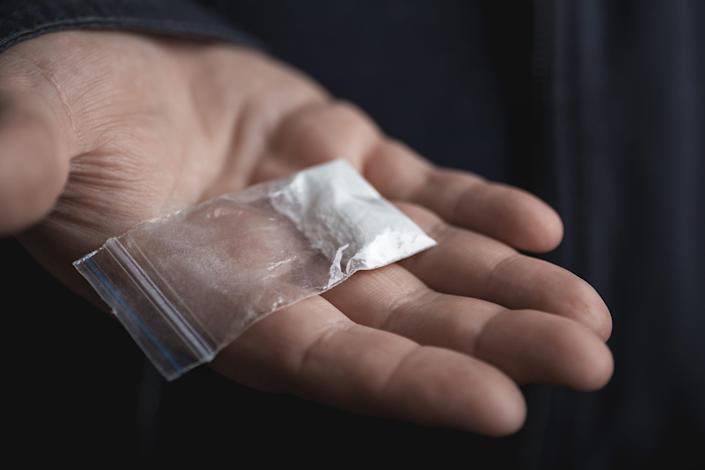 As if opioids were not bad enough, now they come laced with other things such as cocaine. Police have reported a string of hospitalizations and deaths from these new science experiments from drug users.
It was already commonplace to mix fentanyl with heroin to make it stronger but the addition of cocaine has made it even more dangerous and caused overdoses to people who did not know that they were partaking in fentanyl. They thought they were just doing good ole' cocaine.
Police suggest that users keep fentanyl test strips with them if they plan to partake in these drugs. Responsible advice for people struggling with addiction. Helpful, thanks.