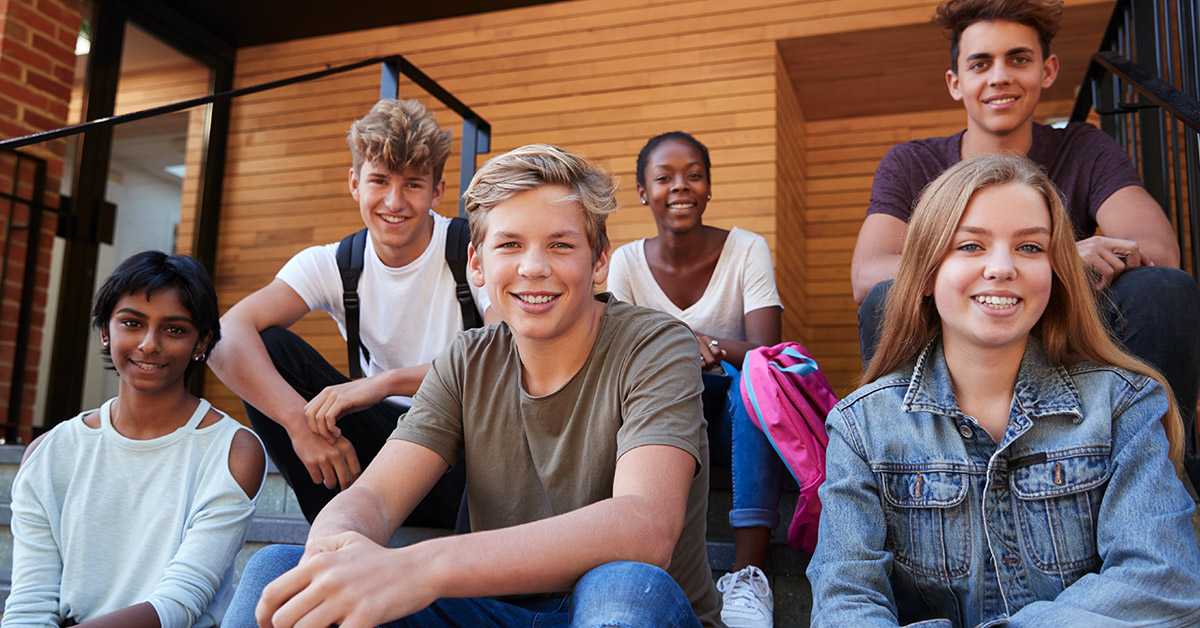 We'd like to bring your attention to two encouraging studies about young people because, you know, they are the future.
A new study shows that drug and alcohol abuse in teens declined significantly in 2021. This is the largest single-year drop since the National Institute on Drug Abuse began counting in 1975. Experts say the pandemic could have something to do with it, perhaps because young people had more supervision and fewer parties to attend?
Another study shows that young people are fired up for positive change. A poll of Gen Z (ages 13-24) and millennials (ages 25-40) found that many of them feel that their generation is motivated to make positive change in the world. Many of them also report that they can positively influence what the government does by their civil action. Is that inspiring or naive? You decide!