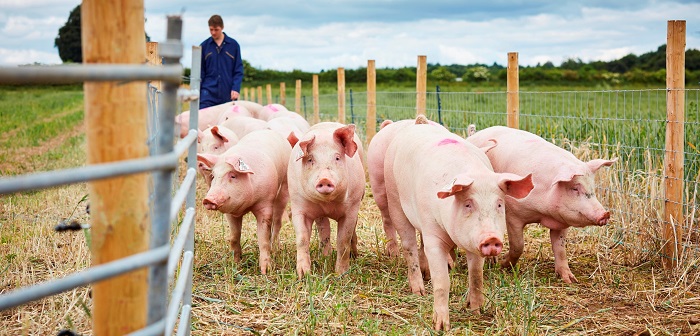 There will be less bacon available next year when California's new animal welfare law goes into effect. It requires more space for animals that are bred such as pigs, chickens and veal calves.
Only 4% of pork producers say that they can meet these standards meaning that the pork supply in California will plummet at the beginning of the year unless the state passes a temporary exemption law. The law will also make pork production more expensive, a cost that will be passed down to consumers in and out of California.
Running out of space
The laws require that sows be able to move around and stretch their legs as they are bred. Many farms simply do not have space for as many pigs as they want to breed. The pork industry has litigated against this rule but courts have upheld the California law.
"Why are pork producers constantly trying to overturn laws relating to cruelty to animals?" Josh Balk, a Humane Society spokesperson, told the AP. "It says something about the pork industry when it seems its business operandi is to lose at the ballot when they try to defend the practices and then when animal cruelty laws are passed, to try to overturn them."