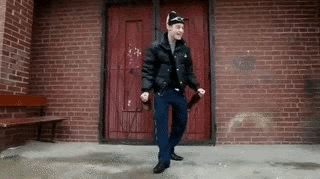 A new law in Russia allows Russian winemakers to use the term "shampanskoye," which is Russian for "champagne." Foreign makers must label their products "sparkling wine."
Champagne refers to sparkling wine made from the Champagne region of France. Sparkling wine from other regions is not supposed to use this term. In Spain, the sparkling wine is called cava. In Portugal, it is called spumante. In Italy, it is called prosecco. So why does Russia get to break the rules? Because Vladimir Putin signed a law that claims this term for Russian wines, that's why.
The French champagne industry is furieux! They are asking producers to halt shipments to Russia in protest and the European Union is considering countermeasures as a result.