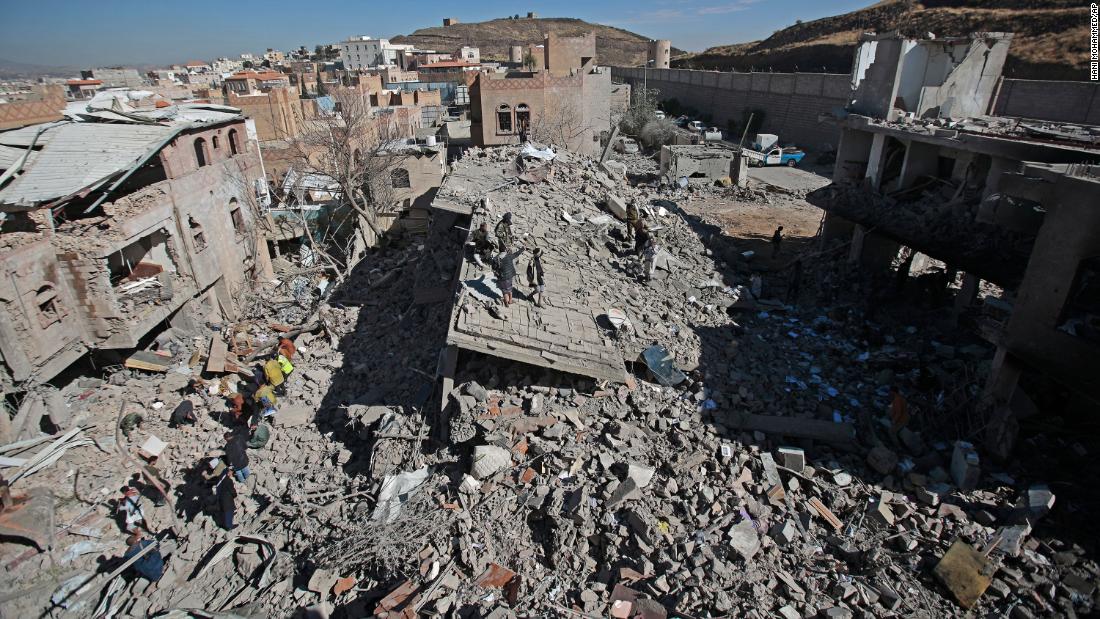 The Pentagon says that it is going to try to do better at not killing civilians when it launches attacks. In a new directive, Secretary of Defense Lloyd Austin lays out a plan to come up with a plan.
The directive says that Austin has requested a report on civilian casualties within 90 days. That report is supposed to make some recommendations on how to minimize such things. It is also supposed to "establish a civilian protection center of excellence to better expedite and institutionalize the advancement of our knowledge, practices, and tools for preventing, mitigating, and responding to civilian harm."
Translation: we can't be caught hiding these things any more. Show of hands: Who here feels better now that the Pentagon has this plan to make a plan?