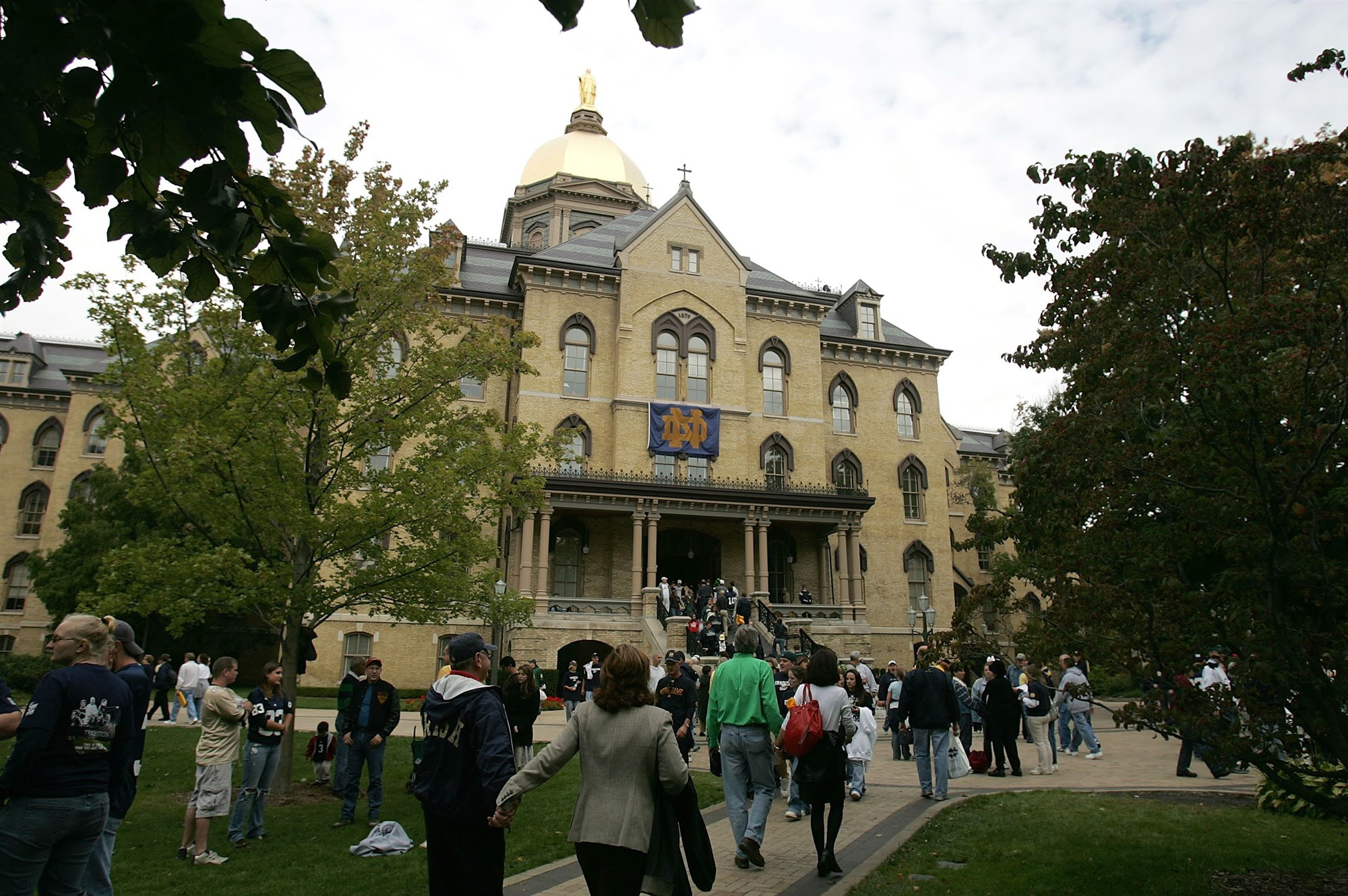 Notre Dame is the latest university calling off in-person classes after an outbreak of COVID. Classes were back in session for only two weeks.
A school spokesperson attributes this to two off-campus parties and says that the infected students skew male undergraduates. The school is moving to online courses for at least a few weeks and may send everyone home again permanently if infection rates do not improve. Michigan State is also moving online after a similarly disturbing outbreak.
Bruh. If you are going to ask us back to school, you can't ask us not to party!