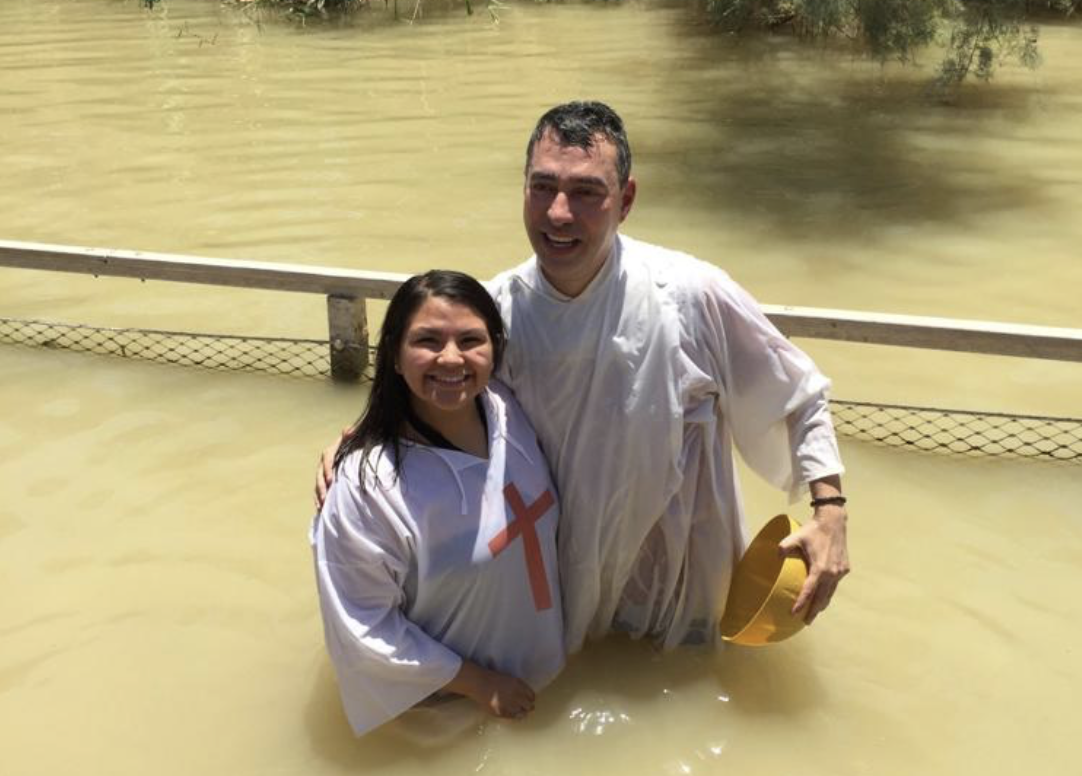 There's no "we" in baptism.
Thousands of baptisms in Arizona are considered invalid because Reverend Andres Arango said "We baptize you in the name of the Father, and of the Son, and of the Holy Spirit" instead of "I baptize you…"
The Church ruled in 2020 that the "I" doing the baptizing is Jesus talking through the priest. You leave Jesus out and the baptism doesn't count.
Arango has now resigned after 16 years of serving in Arizona. That means 16 years of invalid baptisms. Re-baptisms will soon be the trend in the state, as well as other re-ceremonies, including re-marriages.
This is not the first (or last) time this issue has changed lives. But maybe it's good news that the Catholic Church cares so deeply about pronouns? Hopefully it's not just when Jesus is involved.