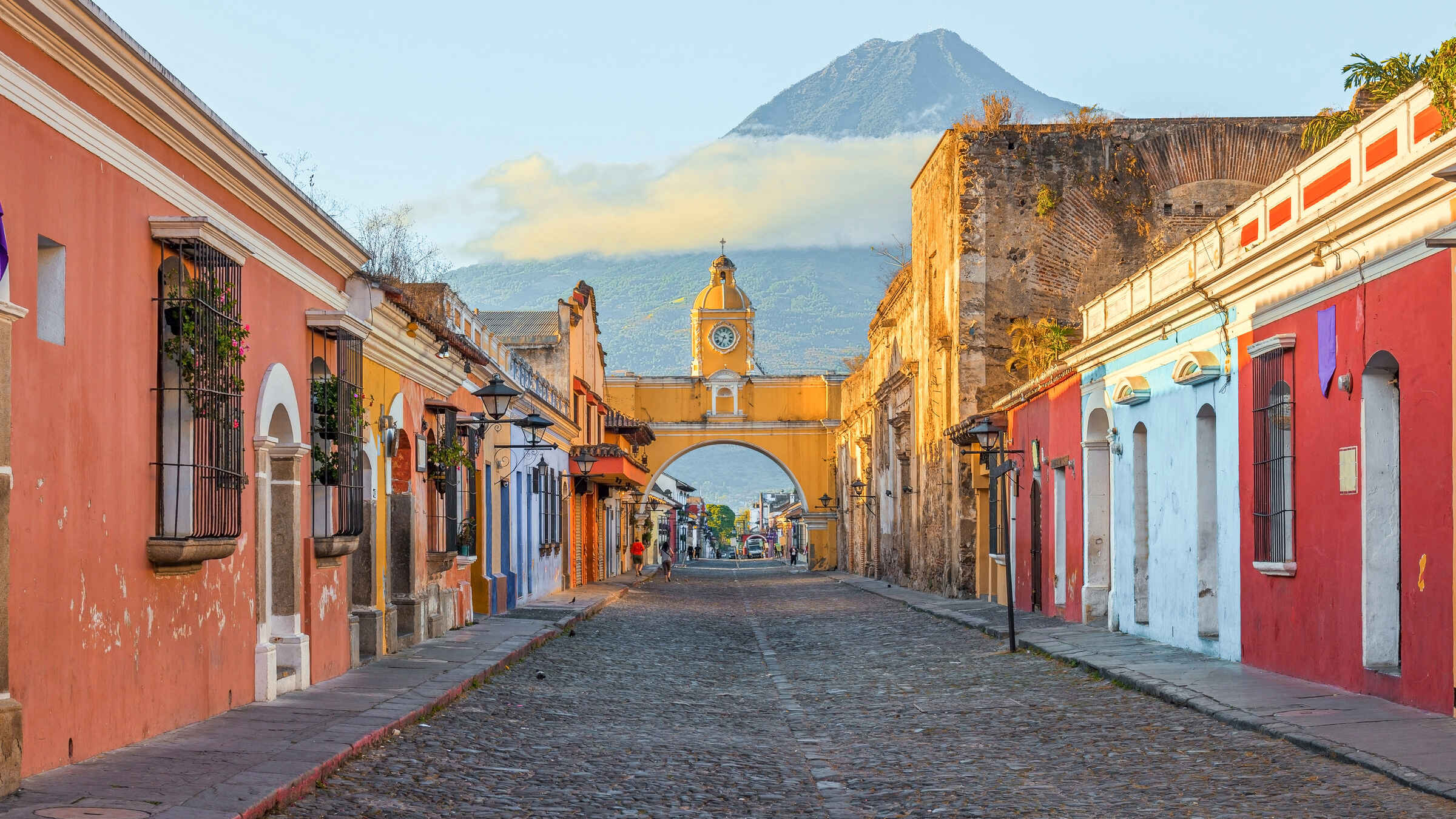 The United States is preparing a list of Central American officials that could be sanctioned due to the immigration crisis. Migrants who are fleeing the corruption in their own country have flooded American borders and pushed migrant facilities to the brink. Now the President wants to get to the root cause of this flight.
What is the root cause? It is certainly not adventure seekers who want to cross dangerous mountainous regions with small children and their only possessions. One has to be desperate to do this and they are. Migrants from Central America are fleeing "poverty, gang violence and the fallout from hurricanes last year."
The Biden Administration would sanction Central American officials who contribute to these problems under the Global Magnitsky Act. No one was named yet but many speculate the President of Honduras, Juan Orlando Hernandez, will be top of the list.
What do you think? Will sanctions really help stem the exodus in these countries?